Author:DEEPDate:2020-8-24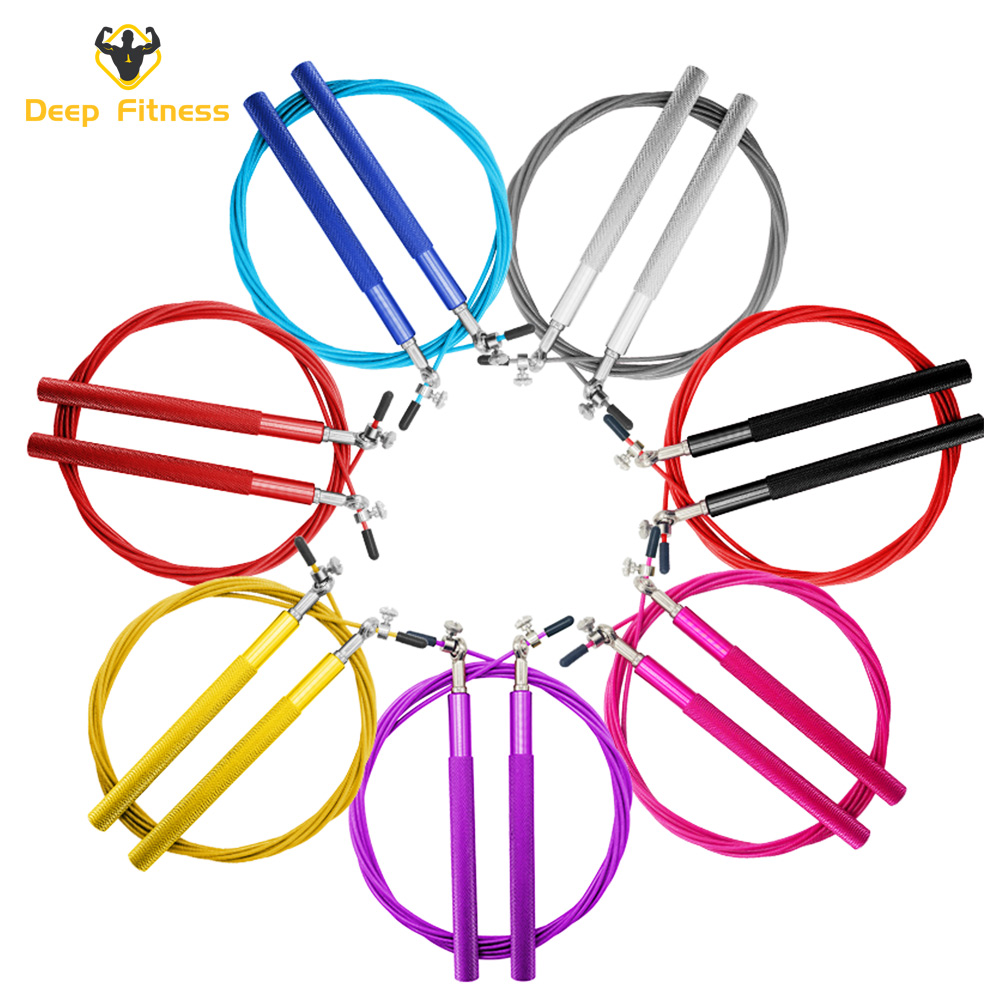 Fitness is a way for many women to shape their perfect body. But for fitness novices, getting started has become a difficult task. If you ignore the methods and skills to exercise blindly, it is easy to harm your body. The following six points for fitness novices are given to you who are lost in the gym, so that you are not lost in scientific fitness!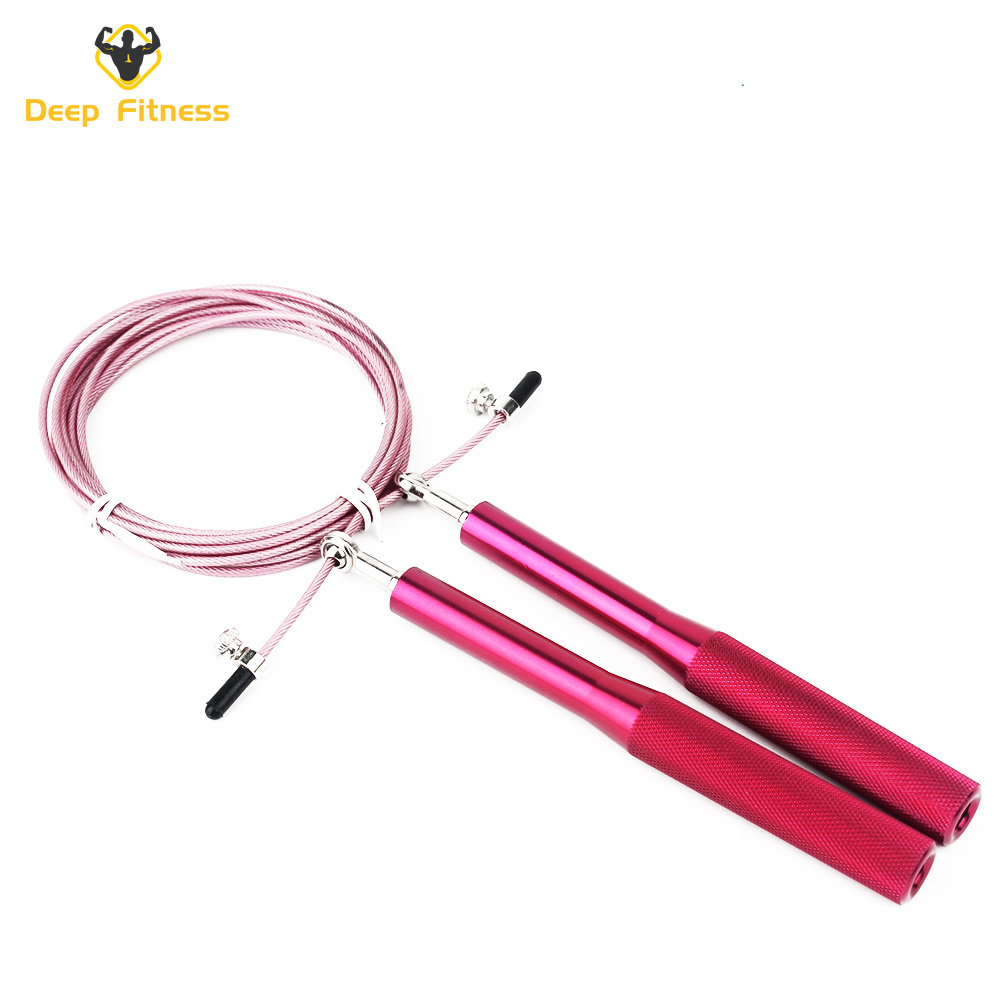 Warm up first before getting on the treadmill
Many people who are first-time fitness take a few steps on the treadmill as soon as they enter the gym. In fact, this approach is incorrect. Before running, you should do a warm-up exercise. The warm-up exercise can increase the temperature of the muscles and make the muscles softer and not easy to strain. You can first press the leg press or do a few sets of squatting exercises. The first time a novice gets on a treadmill, he should walk slowly and then jog for 15 minutes. It is best to maintain this exercise intensity for 3 weeks, and then increase the amount slowly according to personal fitness.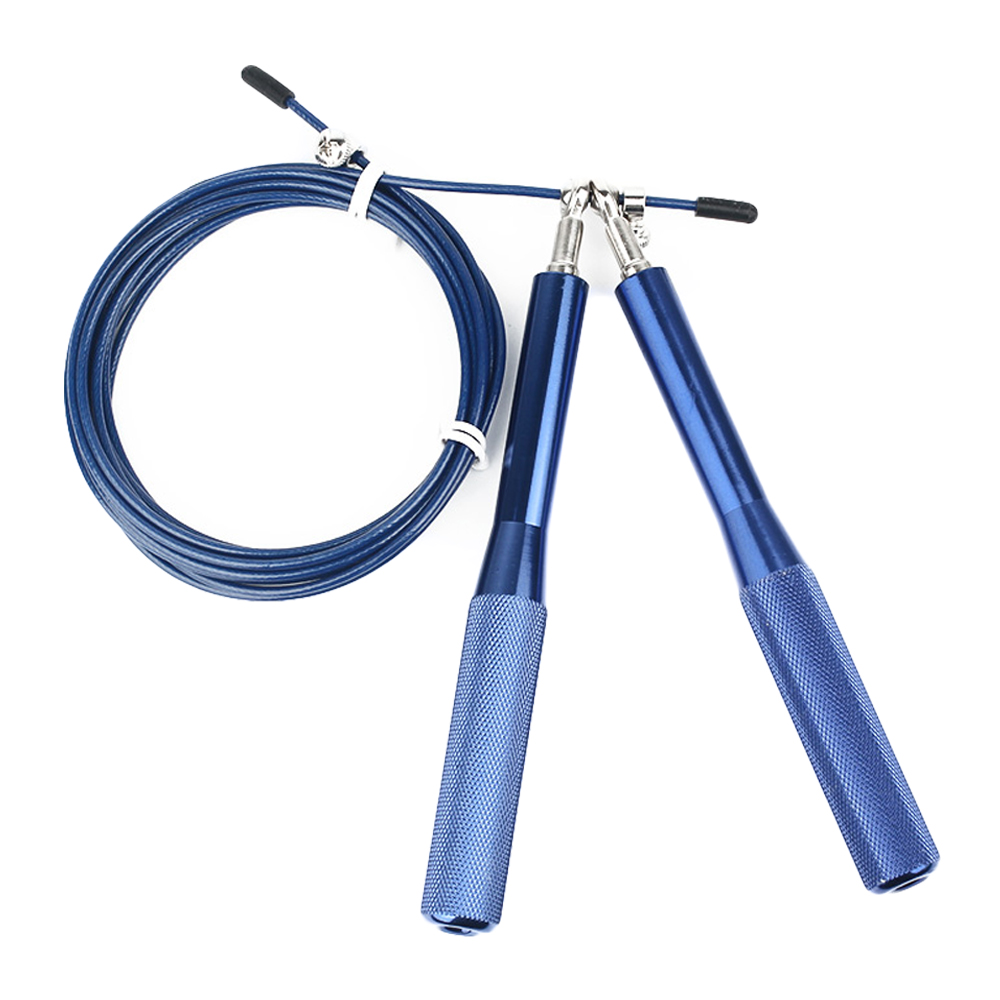 Test your balance before practicing large equipment
According to statistics in the United States, people who enter the gym for the first time will experience sports injuries more or less within 45 days. American bodybuilding champion Ruben reminds everyone that because large equipment requires a lot of flexibility and balance of the body, it is necessary to perform balance, stability and flexibility exercises for at least one month before practicing. If you keep your upper body upright but can't squat down, or if you land on one foot and you can't keep your balance after closing your eyes, then never touch the large equipment in the gym.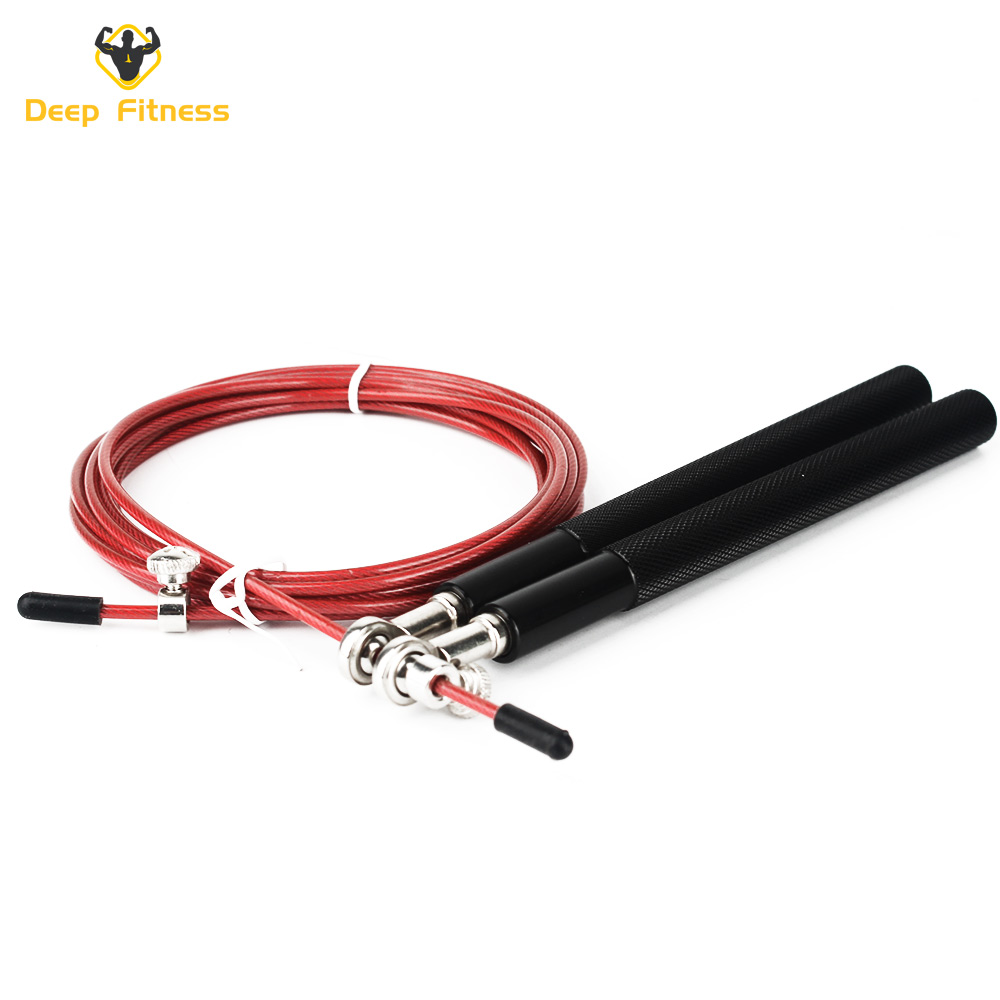 How big is the difference between skipping 60 minutes and fitness training 60 minutes?
]
↓Next [
Some tips for the user of jump rope
]