Author:DEEPDate:2020-10-13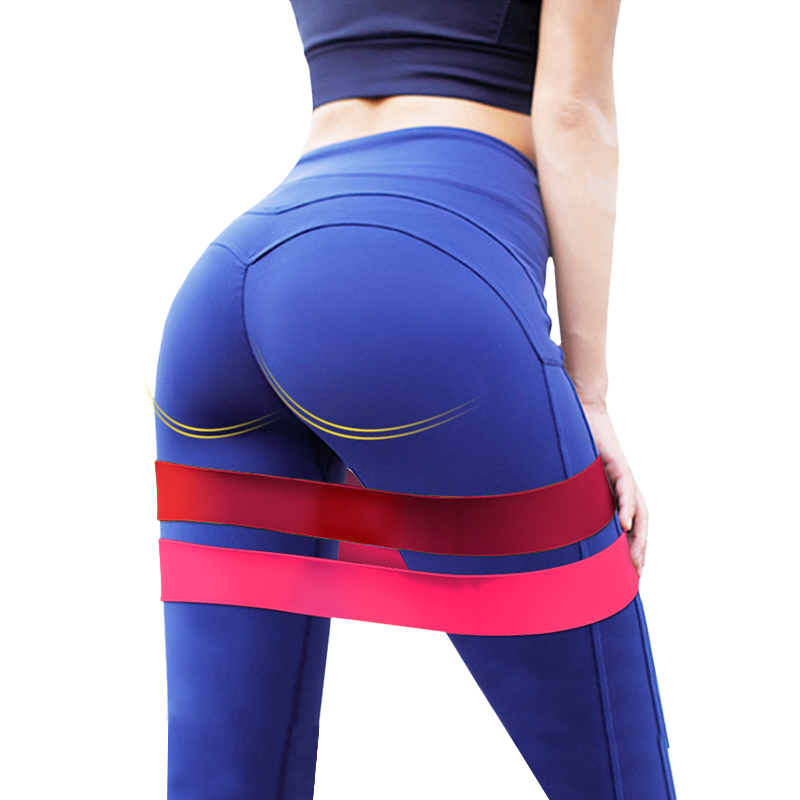 Latex resistance loop bands are made of natural latex, which can effectively improve muscle strength, physical activity and flexibility, improve athletic performance, and help treat a variety of chronic diseases.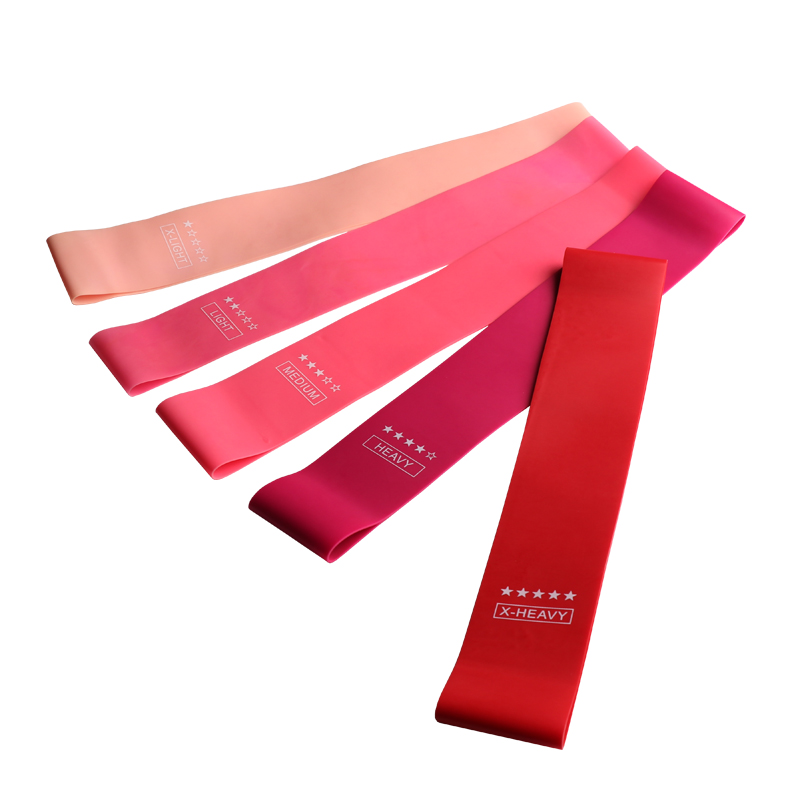 Latex resistance loop bands is a small physical training tool that is easy to carry, easy to use and very effective. It is also called elastic band.More than 100 years ago, elastic tape resistance training tools were used in the field of fitness, mainly for strength training for men and body-building programs for women.And widely used in the field of rehabilitation training.
Latex resistance loop bands are often used as fitness training tools at home or on business trips.With the rhythm of music, it becomes an aerobic training that can quickly cultivate one's body, strengthen cardiopulmonary function and improve one's posture.If the trainers refer to professional elastic tape training videos for training, the training effect will be more significant.
The resistance source of elastic band is mainly based on its elongation.Elastic resistance training of elastic belt is a very special resistance training. When using elastic belt training, the user can train most muscles of the whole body in any position and posture, which is more convenient and more effective.
The resistance of the elastic band is calculated in kilograms according to the percentage of its elongation at rest.During the elastic band training, we can evaluate the resistance according to the change of length, or choose the appropriate length of elastic band according to our own situation.
Easy to carry and ready for training.Light weight, it is a portable training tool.
It's independent of gravity, it's free to rotate.Resistance is caused by elongated elastic bands rather than the gravitational pull of the earth, making training more free and variable.
No inertia, no momentum, no leverage.Since the resistance provided is independent of gravity, no force can be used during training, so the training effect is better.
Can imitate daily action, improve function.Can be in any posture, any plane elastic belt training, more functional.
How to exercise the buttocks ?
]
↓Next [
How to use resistance bands to exercise indoor fitness comprehensively?
]