Author:DEEPDate:2020-6-9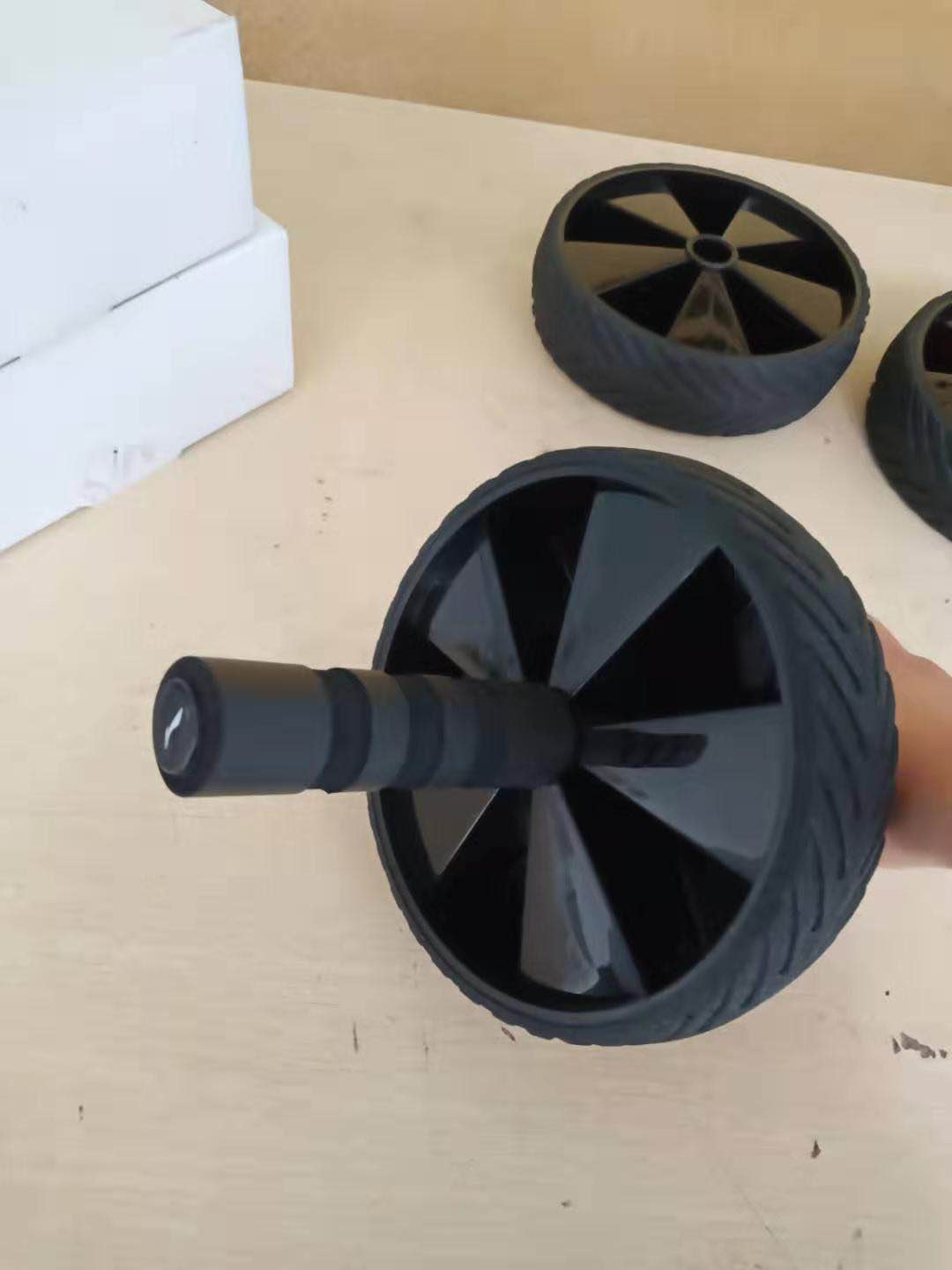 The abdominal wheel is a special device for abdominal muscle training. It can stimulate the rectus abdominis very well, but many people will not use it properly. Improper exercises will cause huge damage to the lower back and stimulate the abdomen. It's very bad, it's a simple waste of time, so the topic of discussion today is how to use the abdominal wheel correctly.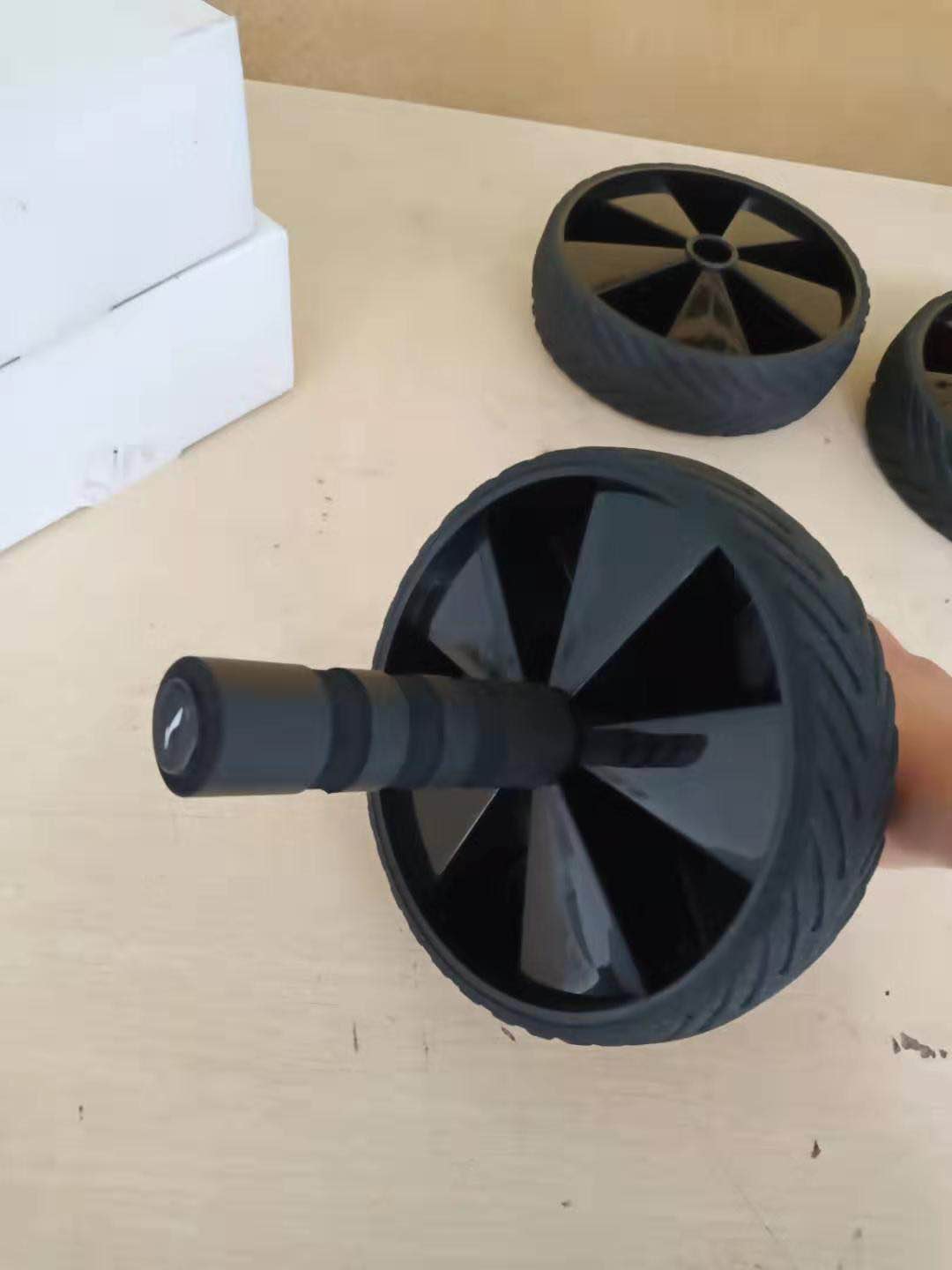 The correct way to use the abdomen wheel is divided into three steps, the first is to prepare the action, the second is to stretch the torso forward, and the last is to pull the abdomen wheel back to the body. These three points are very important. They are the three parts that form a complete training action. But many people fail to do these three things, which makes it impossible to train to the abdomen.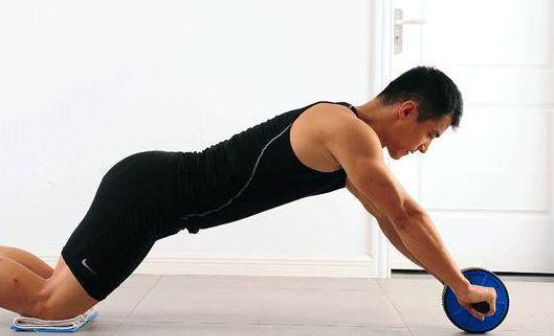 When preparing for movements, you should pay attention to the posture of the back and hips. The back is slightly arched, and there is a small fold in the area from the upper abdomen to the chest. The function of the rectus abdominis is to bend the trunk, so this Posture allows the abdominal muscles to participate better.
In the process of movement, you should correctly hold the abdominal wheel to stretch forward. Pay attention to controlling the core to participate in the movement as much as possible during the stretching process. The main goal at this time is to tighten the core area, rather than allowing the spine to stretch too fast. Will cause great damage to the lumbar spine.Stretch as much as possible within the controllable range, and then contract the abdominal muscles to pull back the abdominal wheel, so that the use of abdominal wheel training will be effective.
How to use Ab wheel 2 ?
]
↓Next [
Precautions for using skipping rope
]