Author:DEEPDate:2020-6-9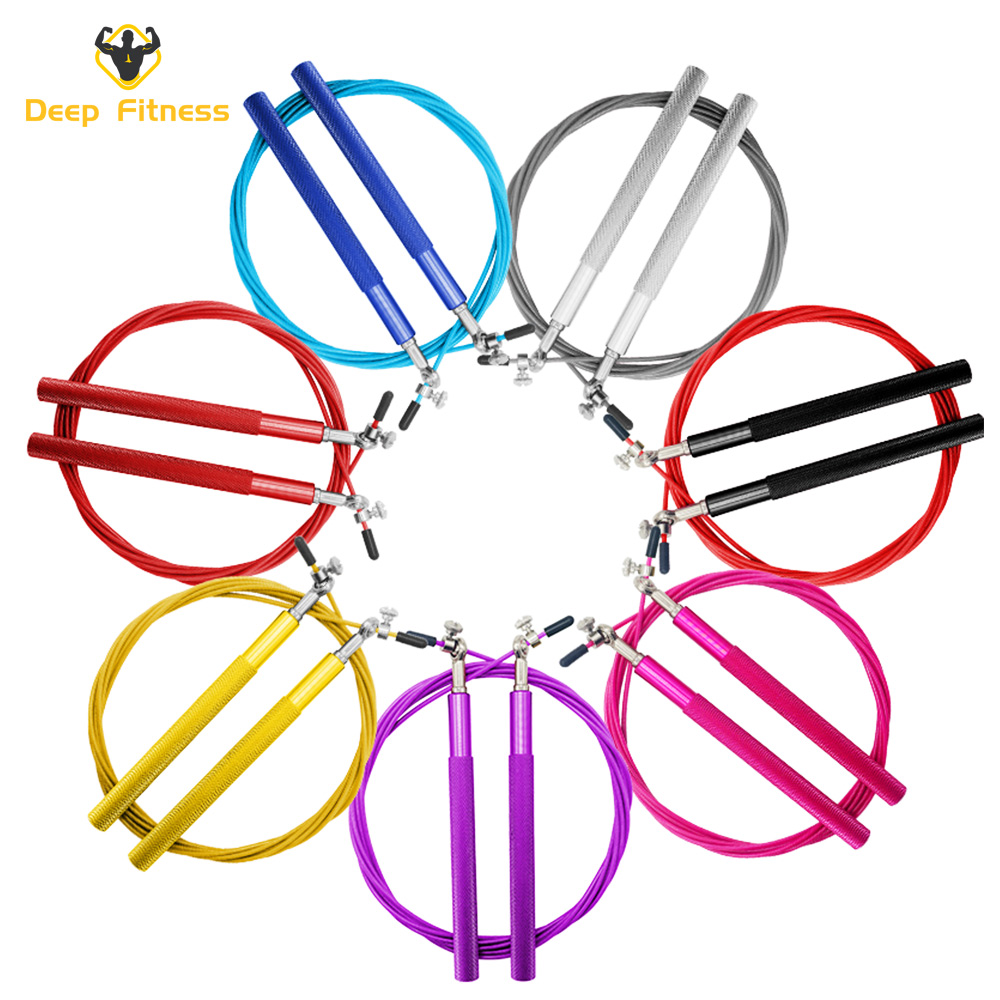 The length of rope skipping varies from person to person. If it is a continuous fast-paced rope skipping, it is best not to exceed 10 minutes, otherwise the heart will be overwhelmed. If you are jumping for a while and resting for a while, 30 minutes each time is appropriate.
The specific amount of exercise depends on the individual's physical strength and the amount of needs. Don't force yourself to meet certain standards. In terms of the amount of exercise, continuous rope skipping for 10 minutes is almost the same as jogging for 30 minutes or fitness dance for 20 minutes.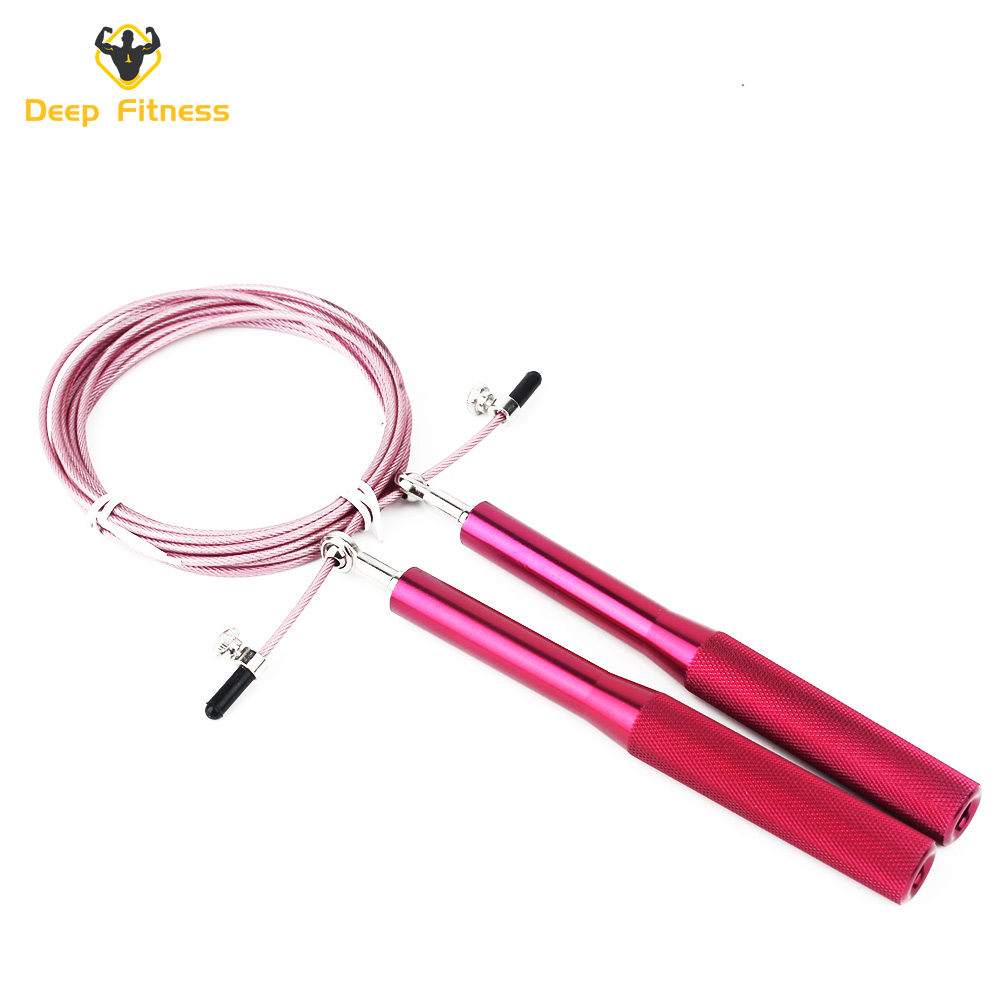 It can be described as a time-consuming and energy-intensive strength training. Rope skipping can promote blood circulation, protect the heart and improve vital capacity; it can also promote the development of adolescents, strengthen physical fitness, develop intelligence, and benefit physical and mental health.Waking up early in the morning and sleepy, if skipping skipping rope first will make your mind clear and energetic, skipping rope at night will make you sleep well.
Skipping rope also has the effect of losing weight. According to research, obese people skipping rope before meals can reduce appetite. Long-term adherence to skipping rope can train people's bouncing, speed, balance, endurance and explosiveness, and also cultivate accuracy, flexibility and coordination.
For example, retired seniors and colleagues at work can often skip ropes together, which can encourage each other and increase the fun. In emotional exchanges, they also exercise people's tenacious will and spirit of perseverance.
Especially young people at work will have a further understanding of the team's spirit of collaboration and mutual assistance.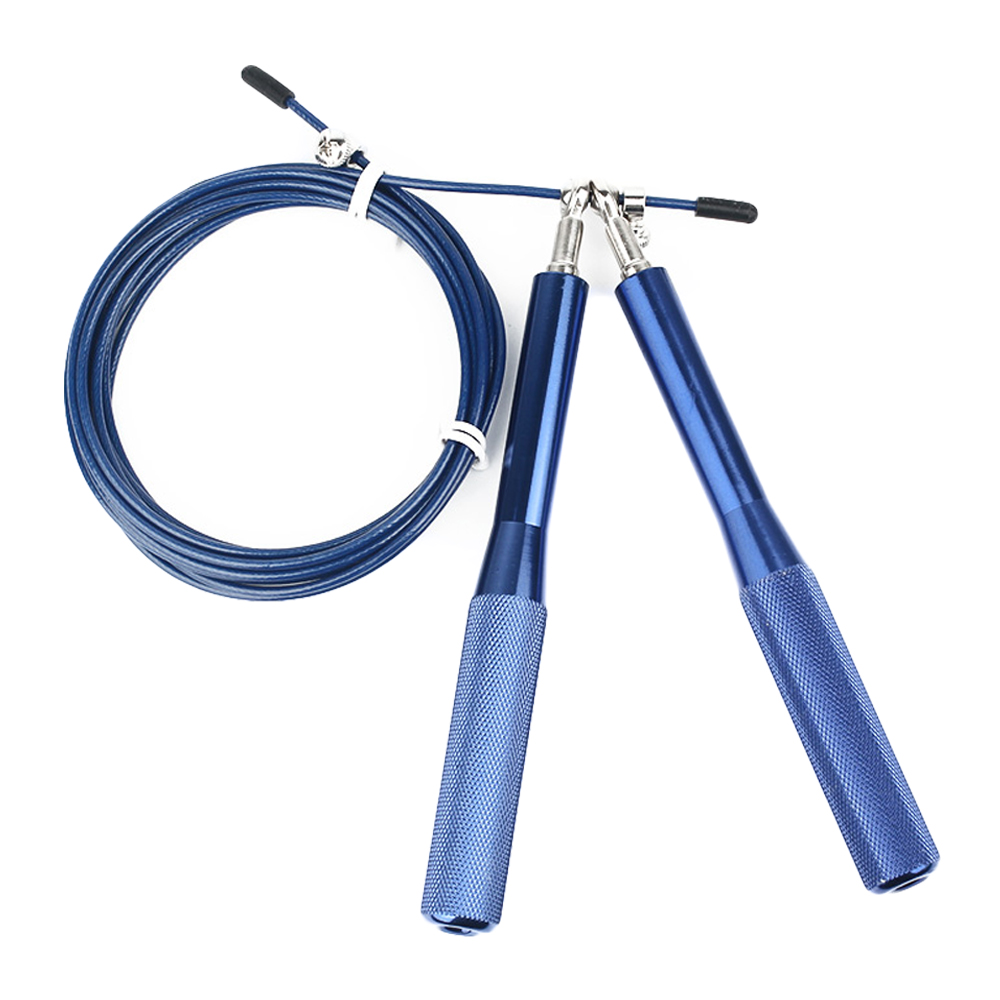 How to use Ab wheel ?
]
↓Next [
Loss weight by jump ropes
]