Author:DEEPDate:2020-12-8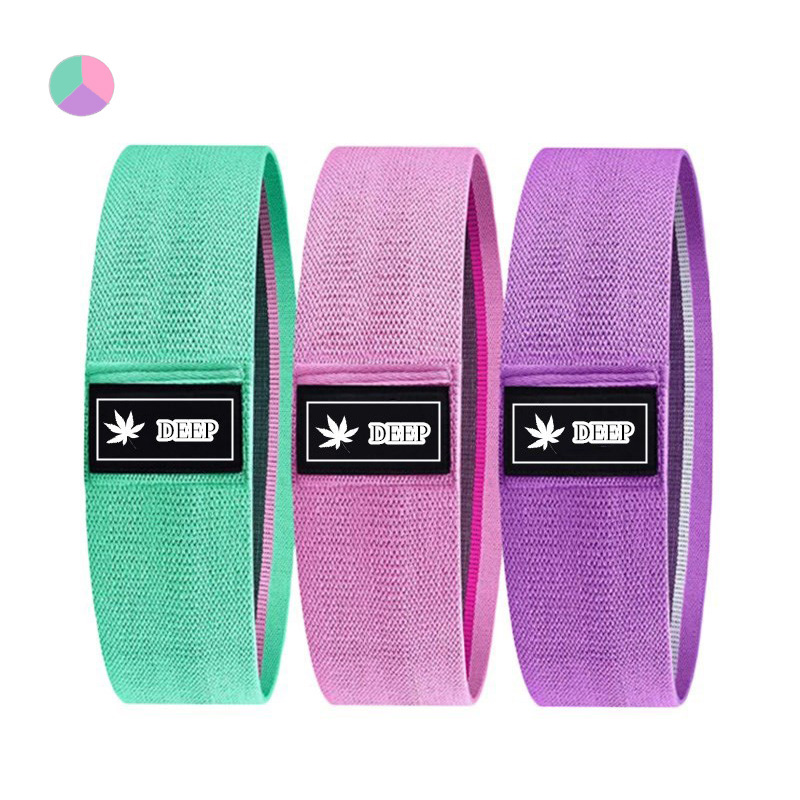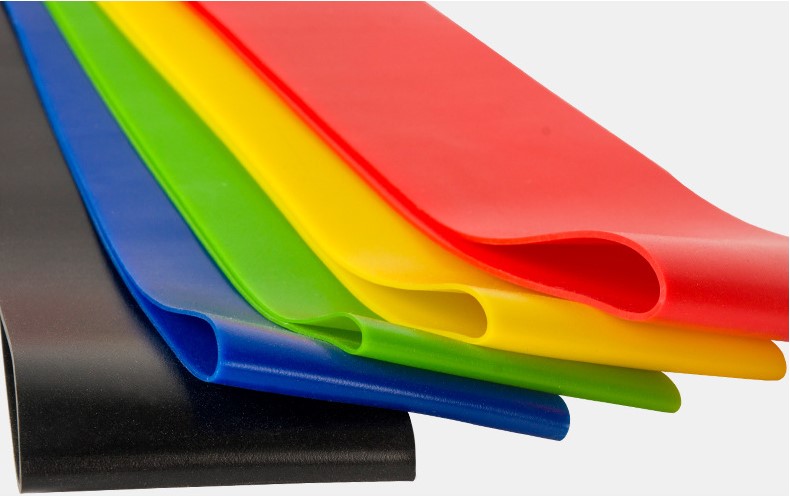 First, how do new runners start?
If you are a beginner, regardless of your physique, please start with walking. Find a playground or park and walk for 10 to 30 minutes with physical fitness permits. When you can walk for 30 minutes without blushing and breathing, you can start jogs. Gradually lengthen the jogging time as your physical fitness improves until you can jog continuously for 30 minutes.
Where is it suitable for running?
In fact, running is a kind of free exercise, no matter where you like, you can start running. A good running route should have clean air, no need to compete with cars, and the location should not be inaccessible to people. Think of running time as developing a new territory and find your own best running route. Of course, there is a more time-saving approach, which is to ask other runners about recommended training routes.
So, is it normal to feel pain when running?
When you start running intensity, some discomfort is normal, but basically no pain. If there is pain in a certain part while running, which makes you turn or even change your running posture, then your body is already in trouble! What should we do now? Stop running immediately and rest for a few days. If you are not sure whether there is a problem with your body, walk for 1 to 2 minutes to test whether there is pain. If the pain persists, then it is best to go to the doctor and ask for clarity.
I often feel out of breath when running. Is there something wrong?
That's right, there is a problem, you run too fast in 80%! Relax your body and slow down your speed. Running too fast can be said to be the most common mistake made by novices. At this time, you should focus on adjusting your breathing and master the running breathing method, three steps, one exhale, three steps, one inhalation, two steps, one exhalation, two steps, one inhalation. If you always feel out of breath, take a break while walking and don't try to be aggressive.
Should I use my nose or mouth to breathe?
It is best to use both nose and mouth together. It is very natural and normal for the nose and mouth to breathe at the same time.
The correct running breathing must pay attention to the rhythm and coordinate with the pace. Generally, three steps, one exhalation, three steps, one inhalation, are more suitable for moderate strides. At the same time, breathe evenly and exhale cleanly. It is best to breathe deeply to ensure full exchange of oxygen in the lungs and easier to match the pace.
Things you must know during fitness
]
↓Next [
What you need to know about fitness ?
]