Author:DEEPDate:2020-12-8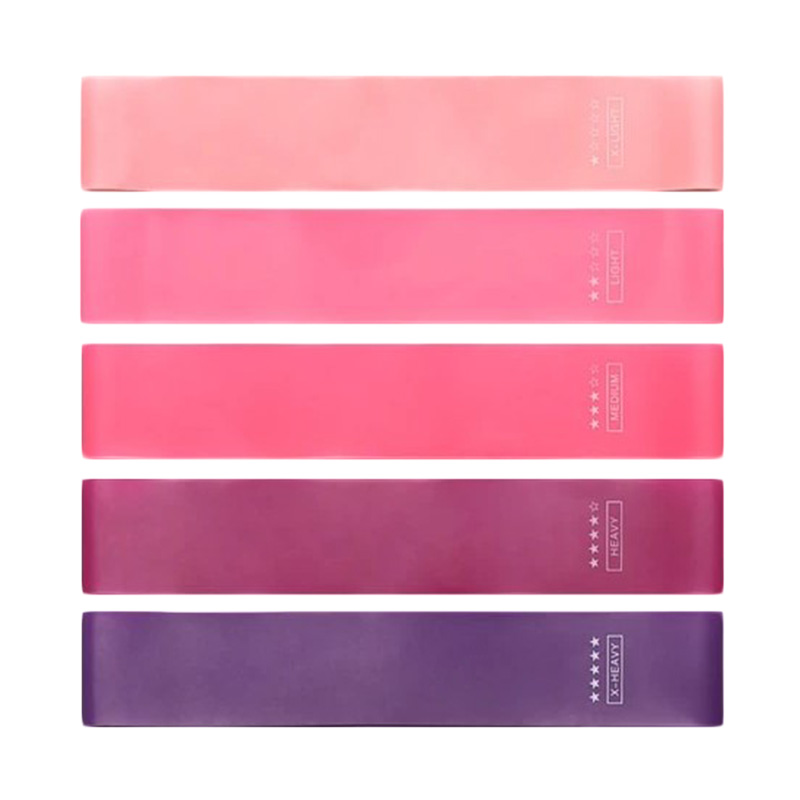 Things you must know during fitness
1.Sweat profusely, be careful of dehydration
Men need more water than women. For men, the water required in muscles is more than three times higher than that in fat. In men's bodies, muscles account for about 40%, and in ordinary women's bodies, muscles account for only more than 20%. a little.
Water can also lubricate joints, regulate body temperature and dissolve and transport nutrients into the human body. Generally, men need about two liters of water a day, and men who exercise will consume twice as much water.
2.Chromium should be added in time during training
Chromium is an essential mineral for maintaining life. It can lower cholesterol in the human body, increase endurance, and can also increase muscle growth and oxidize fat.
High-quality grapes and raisins have the reputation of being a natural "chromium storehouse". Ordinary men can provide enough chromium by eating a bunch of grapes a day, and men who participate in fitness exercises need to double it.
3.Congestion often occurs on the body, and vitamin K needs to be supplemented
During exercise, some people may have bruises or bruises on their bodies when they touch them a little bit, and they will not heal for a long time. This is a sign that the body lacks vitamin K. Vitamin K is a "hemostatic agent", lack of it will delay blood clotting, and in severe cases, blood will not clot.
Cauliflower is very rich in vitamin K. Eating cauliflower 2 to 4 times a week can relieve bruises or congestion on the body. Secondly, asparagus and lettuce also contain vitamin K. Eating foods rich in vitamin K can not only strengthen the flexibility of blood vessel walls, but also prevent bruises and congestion.
4.Exercise cramps, pay attention to supplementing calcium and magnesium
The symptoms of leg cramps after exercise do not indicate that your exercise is overloaded, but it is caused by insufficient nutrition. The main role of calcium and magnesium synergy in the human body is to participate in neuromuscular conduction. Physical exercise can easily cause a lack of calcium and magnesium in the human body, and then block the neuromuscular conduction, causing cramps in the legs and feet.
The daily calcium requirement of adult men is 1000 to 1800 mg, and the recommended daily dietary amount of magnesium is 350 mg. There are sufficient sources of calcium, and milk is a good choice. The magnesium contained in green leaf foods is the easiest to absorb, and high-quality magnesium can also be found in nuts and seafood.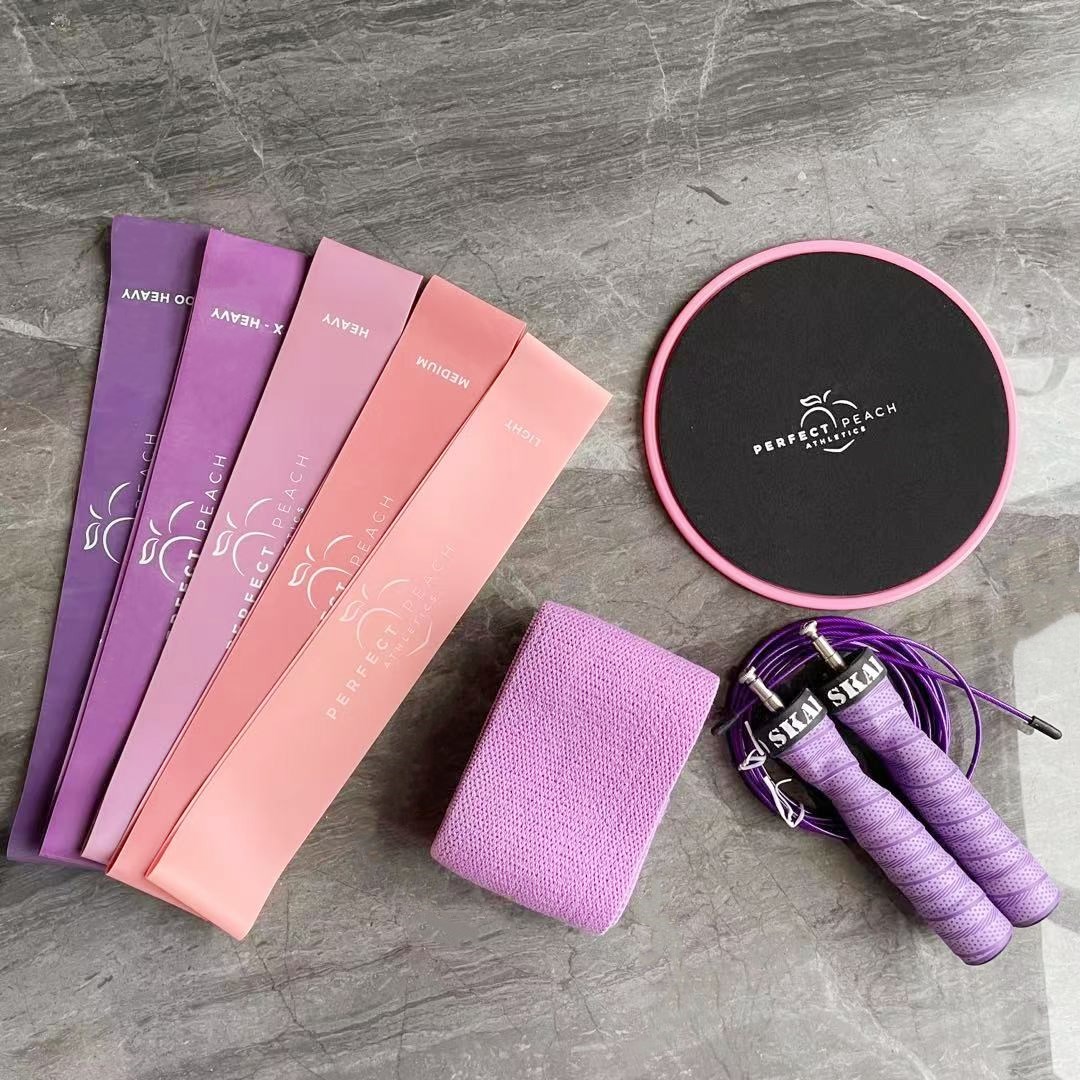 What are the appropriate plans for exercising at home?
]
↓Next [
Notes for running
]