Author:DEEPDate:2020-12-8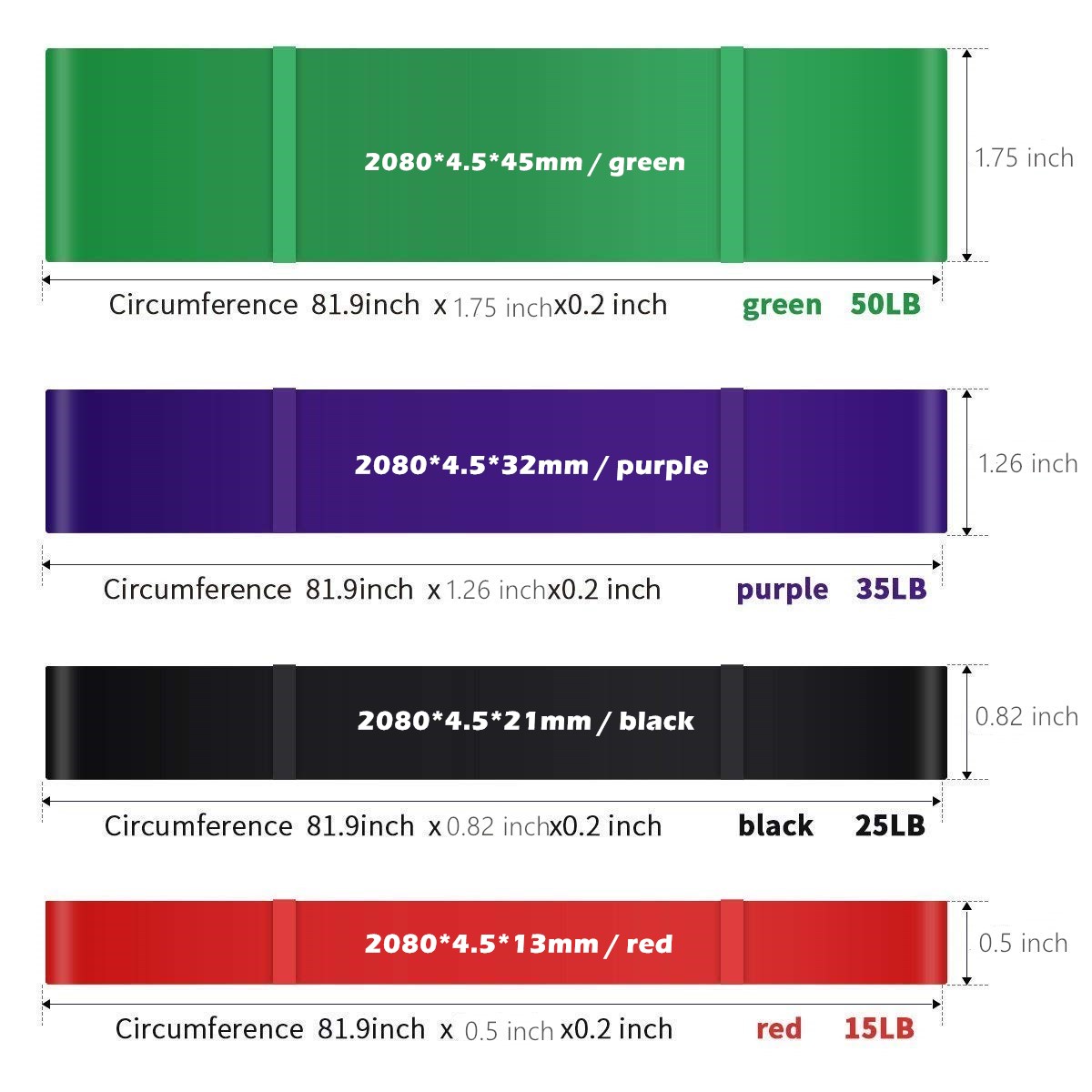 Stand forward and give yourself a big hug! Give the best nourishment to the face and make us younger and younger!
Action breakdown:
1. Starting from the mountain pose, exhale, bend your knees and bend forward. 2. Embrace your arms upside down and let your abdomen stick to your thighs.
3. Hang your shoulders, neck and head naturally, close your eyes and keep your feet and toes rooted.
4. Finally, untie your arms, return to standing, keep your knees bent, and hang your arms.
Regular practice of this style can stretch the back muscles, extend the spine, and at the same time help increase the amount of blood returning to the brain and improve the body's state. Stretch your legs to make your legs become longer and longer!
There are many squatting poses. Today, the small exercise brings a single-leg squatting pose to enhance various physical qualities: muscle strength, coordination, balance, and muscle endurance. And as long as you use a little creativity, you will find endless variations of the squat.
Action breakdown:
1. Bend your left knee with your toes facing out, straighten your right leg, and straighten your instep.
2. Cross the chest with both hands and touch the ground.
While strengthening the strength of the legs, pay attention to the stretching of the legs! This posture for opening the hips to strengthen strength is really a must-practice posture!
Do you want to practice abdominal strength, and also want a waistcoat line, and also want to wear a beautiful umbilical dress in the summer, then the question is, how to do it?
The following is an action breakdown:
1. Sit and stand on the mat, with your legs together, your hands on the back of your hips, your arms externally, your fingertips pointing straight ahead, and your fingers apart.
2. Raise the hips upwards, the entire body spine, pelvis and legs are in a straight line, and the hands are directly below the shoulders. Bend your knees, raise your right leg, and look for your forehead with your knees.
The reverse oblique layout variant can strengthen the wrists and ankles, shape the legs, improve the movement of the shoulder joints, and at the same time help to improve bad postures such as round shoulders and hunched back. Practicing the vest line must be practiced asanas, you must continue to persist to achieve results!
This style is to push the chest cavity upward in the case of the reverse swash plate style. It can also be called a bridge variant. Note: Keep your hips still, point your toes on the ground, and use your arms.
Often doing this pose can strengthen the strength of the ankles and legs, but also stretch the arm muscles and open the chest. It can also nourish the organs and glands in the body and promote blood circulation. It makes your mind clearer and feel sharper. Of course, it can nourish and strengthen the back muscles.

Simple and convenient indoor exercise
]
↓Next [
Things you must know during fitness
]