Author:DEEPDate:2020-1-18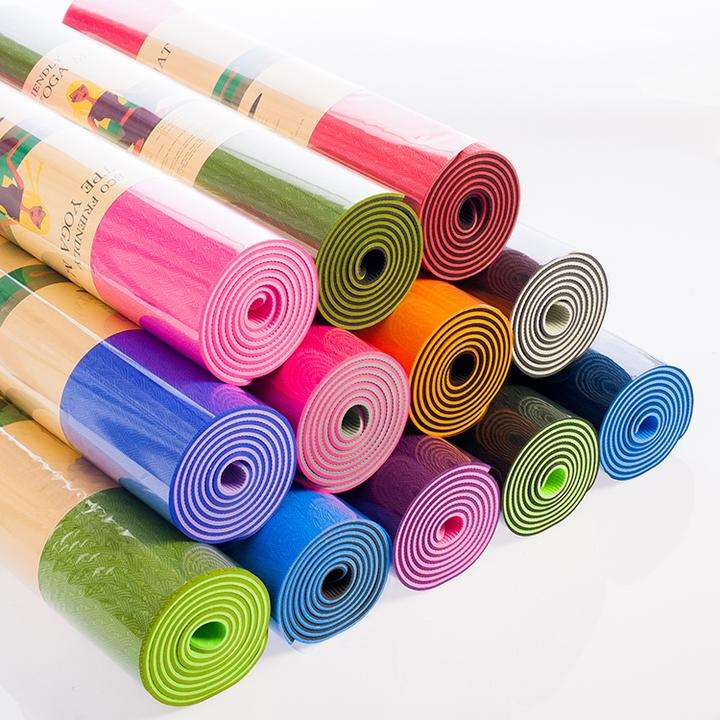 Training objectives should be identified first
The training process has told you that the first thing novice fitness should know is how to 1234 training, reasonable arrangement of their own hour of fitness time, rather than a head to run, jump, which equipment no one you go where, with the process will let you train twice the result with half the effort.
In addition to the training process, I think I have forgotten another point, that is the training goal. Every fitness plan has a corresponding fitness goal. The training plan for gaining muscle and losing fat is quite different.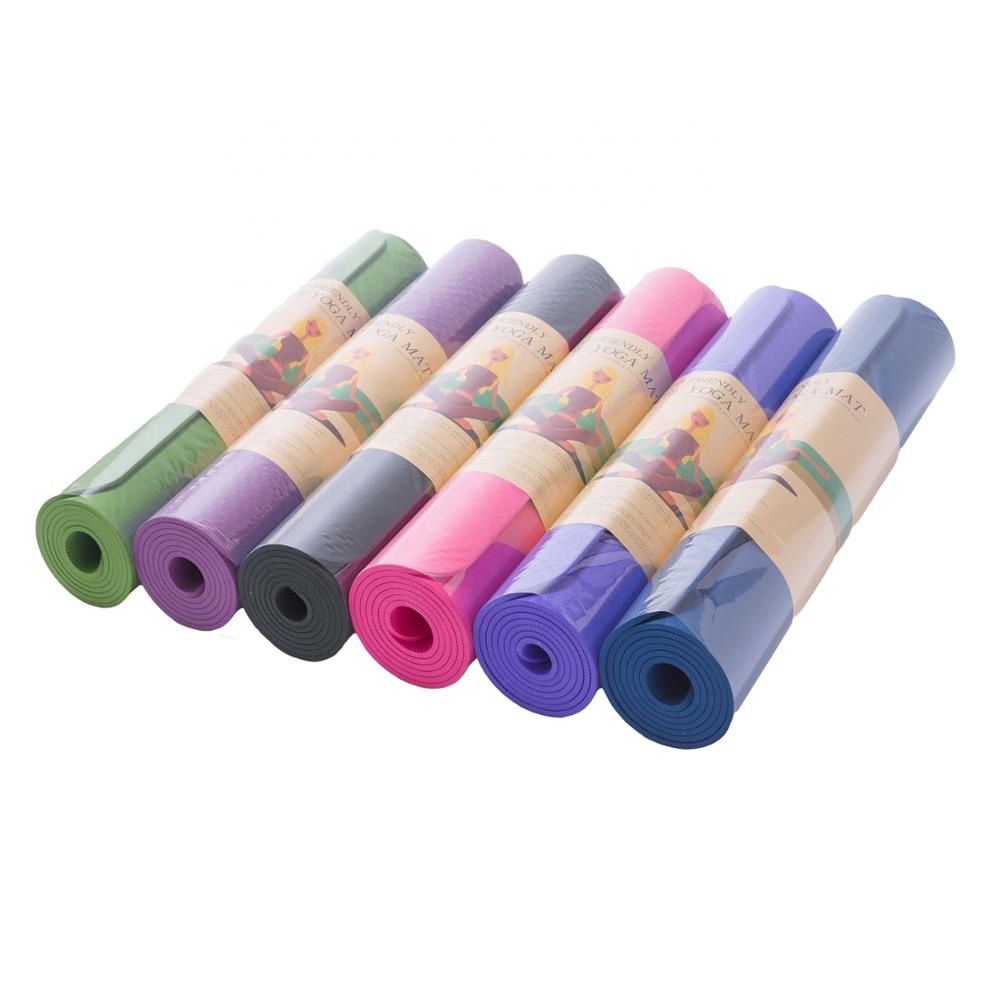 Diet outside the second training plan is more important
Fitness for a long time you will find that everyone is very fascinated by training skills, always want to study out a bit of tricks, in the action arrangements, centrifugal training, super group and other content, I feel necessary but not too picky, it is better to put more energy on the diet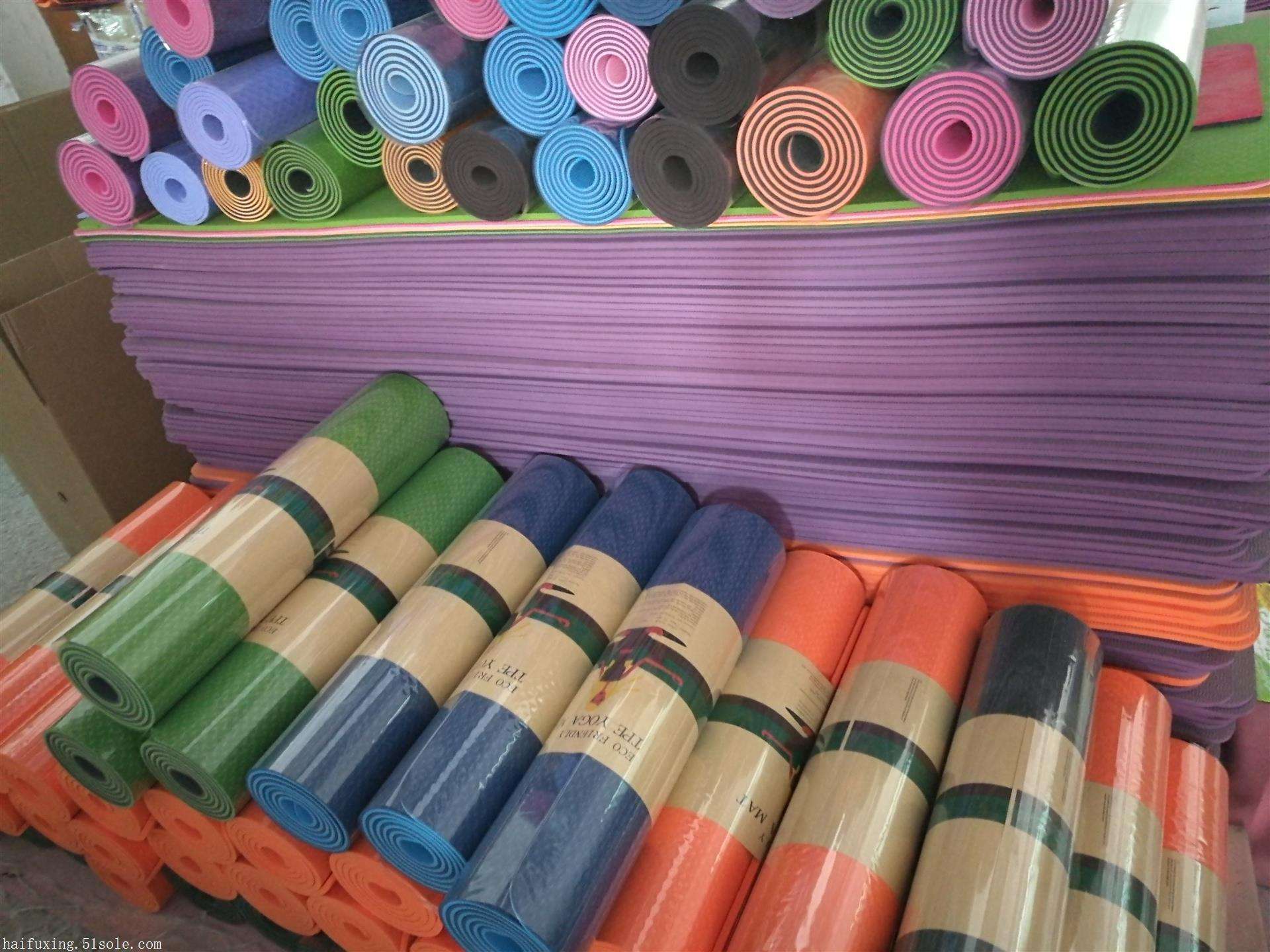 Fat-reducing players pay attention to such seven points!
1. Don't eat any junk food, don't buy it, it's high-calorie food!
2. Don't drink any drink, including wine!
3. Don't eat anyone with fat meat.
4. Diet too oil can be rinsed over water to eat.
5. Eat more green leafy vegetables.
6. Reduce the number of meals out.
7. Gradually reduce calorie intake, do not put too much pressure on yourself
How to choose yoga ball ?
]
↓Next [
Several common stretching exercises
]