Author:DEEPDate:2020-1-18

For the sake of body flexibility and correction of various parts of the body, choose yoga: more and more women do not exercise yoga as a weight-loss exercise, more women exercise to shape a healthy, correction of the body joints, and promote blood circulation of the movement, So when yoga is combined with aerobic steam and tough exercise, you can completely create the perfect S-shaped body!
Yoga can correct those bone joint abnormalities, and can effectively improve constipation, adhere to yoga, abdominal pain will also disappear (referring to pain, constipation, etc.) to make the body feel lighter feeling. Yoga is a good choice if you want to soften and balance your body!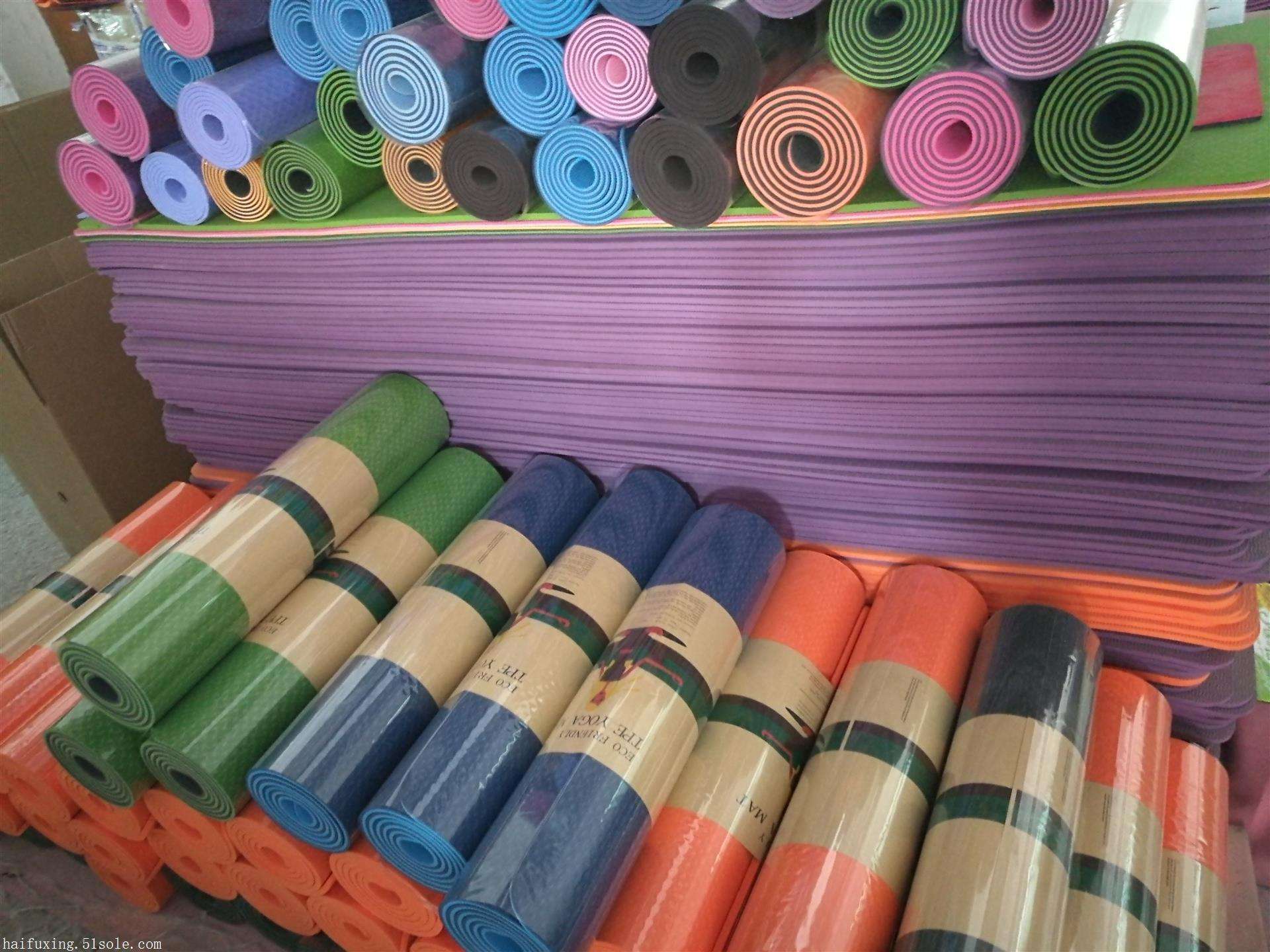 If you want to reduce your weight and shape your perfect body, choose Pilates! Pilates is a combination of yoga and stretching exercise, because it is more stretch-based movement, and more movement, so has super good weight loss effect characteristics!
Many experiencer experience, obviously feel, meditation at the same time concentrated increase, because the movement of the movement relative to yoga is a relatively fast type, so the muscle sense significantly improved, non-stop movement although really tired, but also really make the body get body, the body muscles get exercise, so adhere to exercise Pilates words, Weight loss, fat loss feeling will be more obvious, if more than quiet movements prefer sports-sensitive action, and want to lose weight at the same time can exercise muscle, Pilates is a better choice!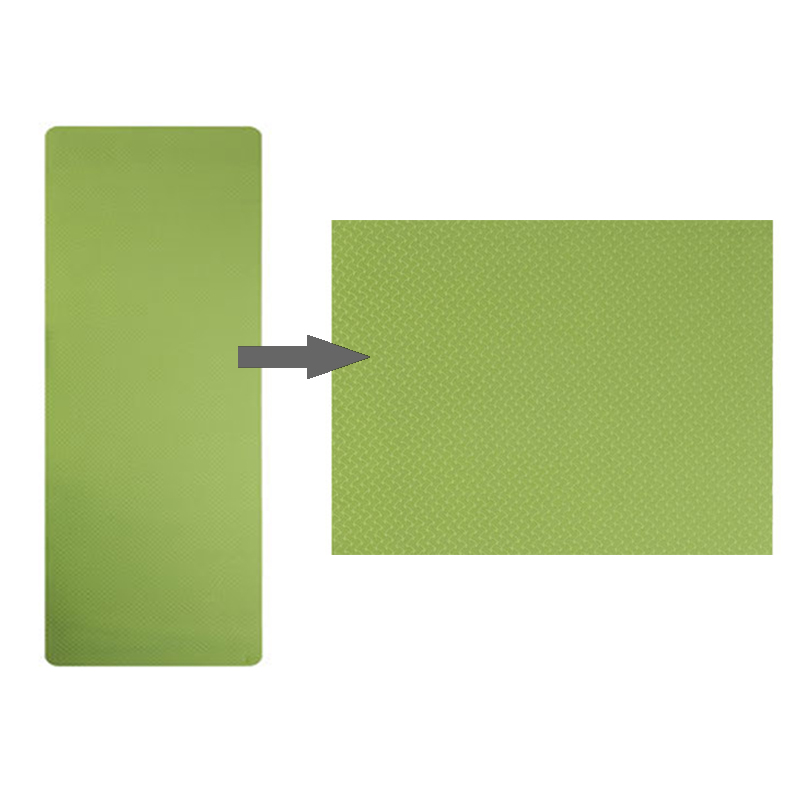 Womens Fitness Notes
]
↓Next [
Pay attention when practicing yoga balls
]