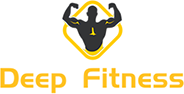 Gym fitness Non Slip Custom logo Barbell Pad PU Eva Foam Squat Pad Neck & Shoulder Protective Pad
Price : $1.45/pc-$1.65/pc
Stock : 1
Share to:

Welcome To Deep Fitness
👇👇👇
😉Contact us
Zhenjiang Deep Fitness Co.,Ltd
Whatsapp: +86-18006101301
Email::sales07@zjdeepfitness.com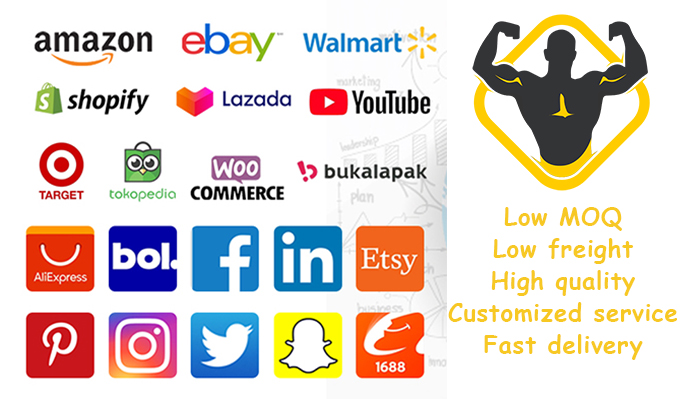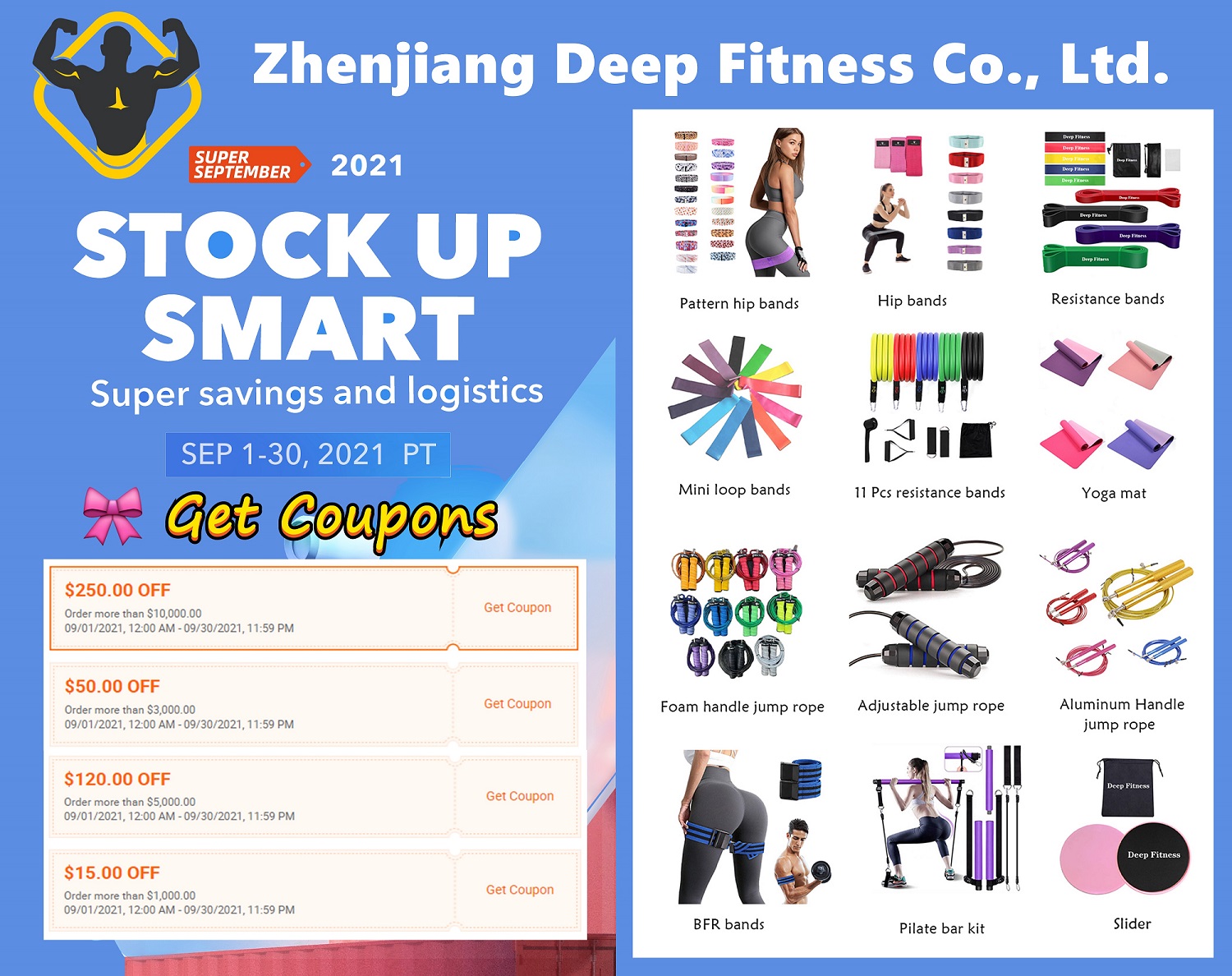 👇👇👇


SQUAT PADS: ULTRA DURABLE PADS FOR COMFORTABLE SQUATS!
Do you love working out, but often find your shoulders stiff and bruised after performing heavy squats?
Would you like a premium quality squat bar cushion, designed for easy, comfortable and safe squatting?
If so, our Barbell Squat Pads are the perfect choice! Manufactured from ultra durable, tough foam, our Squat Neck Pads easily slide over any barbell bar, providing a super durable, cushioned surface, allowing you to easily place even the heaviest barbells across the back of your neck and shoulders, without painful impacts and bruising after heavy squat exercise sets!
Our Neck Pad for Squats are a professional quality product, and help to evenly distribute weight, across your shoulders and back, and are manufactured from durable rubber foam, for a high density squat neck pad, that won't easily flatten or harden as with other cheaper squat sponge pads. With a non slip finish, our Barbell Pad for Squats are perfect for reducing impacts, and can be used for squats, lunges and thrusts and mamy more!
Our Squat Exercise Pads are a professional quality product, with a number of key benefits:
- Reduce the pressure on your back and shoulders when performing heavy squat sets.
- High density rubber foam barbell padding which easily absorbs impacts.
- Convenient slip on design, suitable for use with virtually all barbells.
- Won't harden or flatten as with cheaper squat pads.
- Lightweight and compact, perfect for carrying in gym bags.


If you're tired of aching shoulders after performing heavy squats,
our Squat Pads are the perfect choice, with a light weight, portable size,
high density foam and easy slide on design!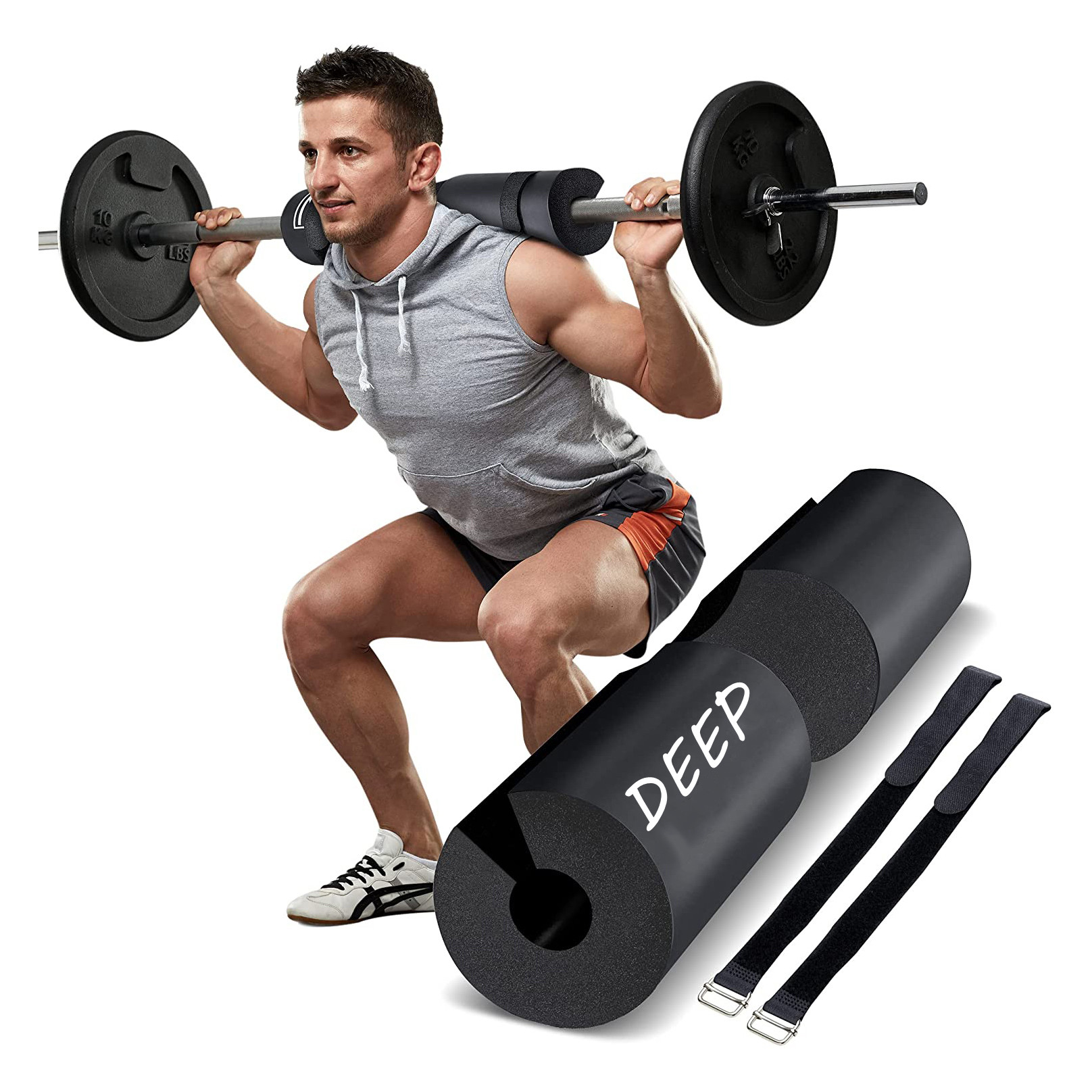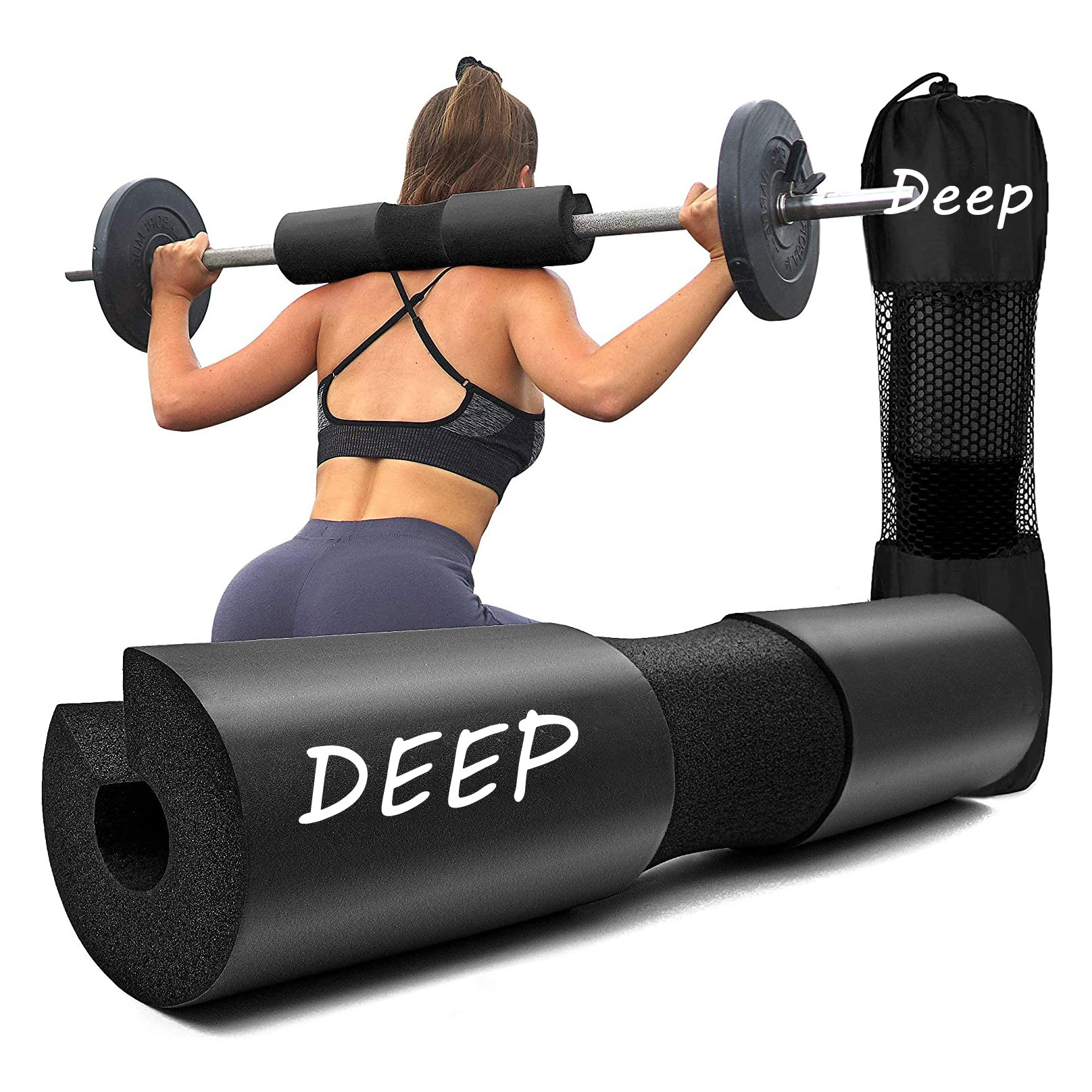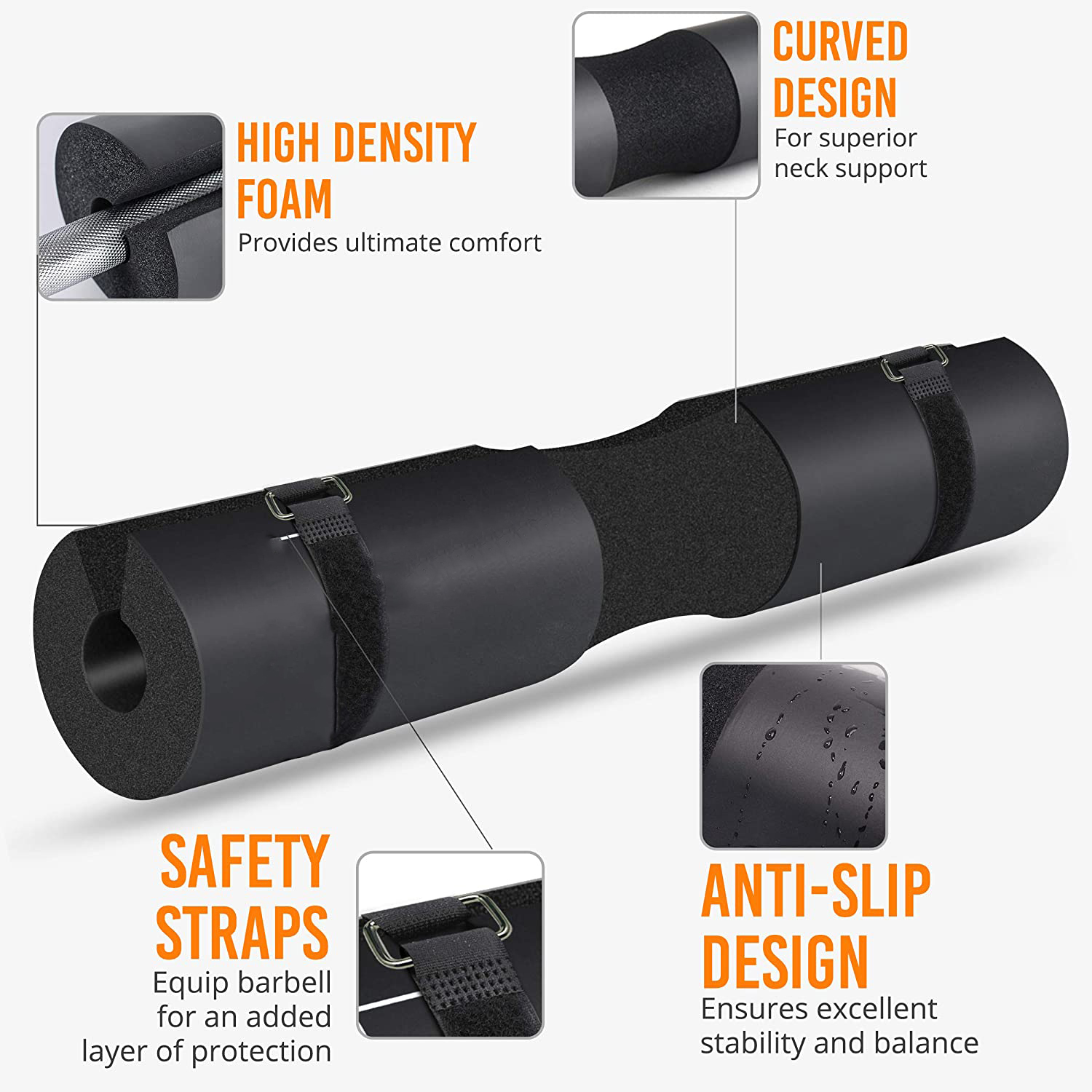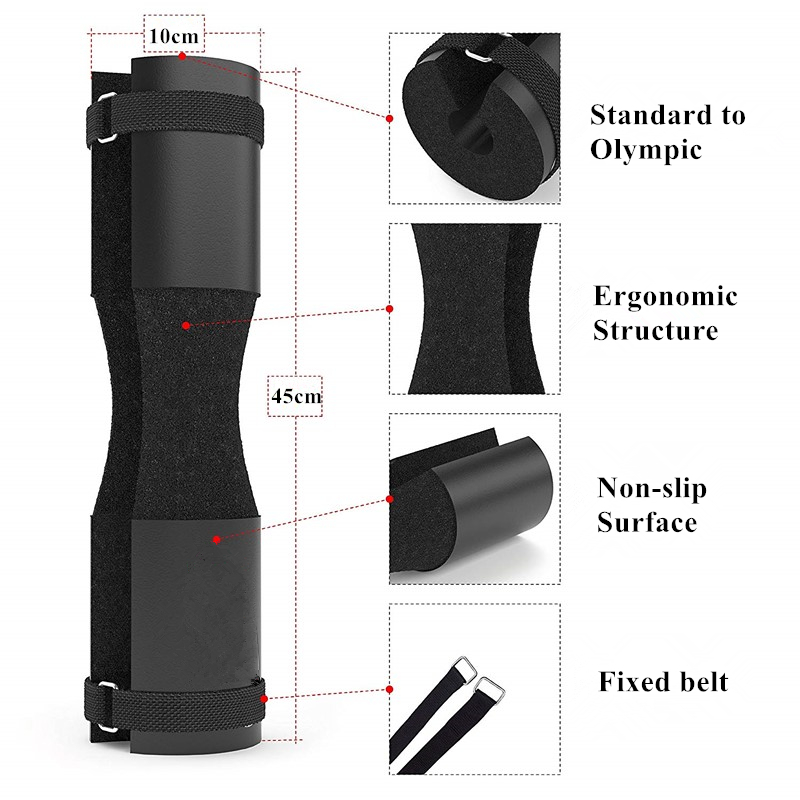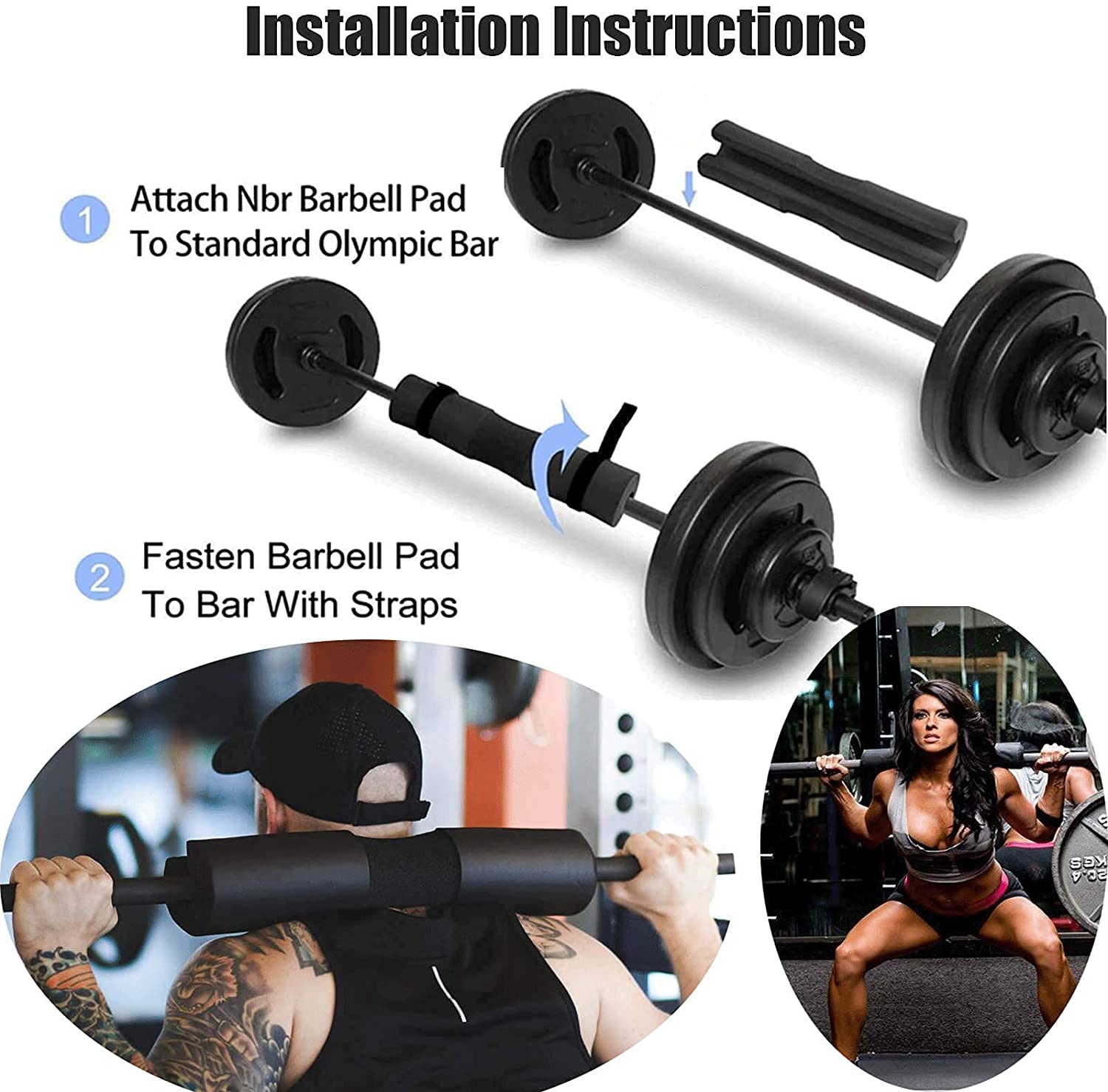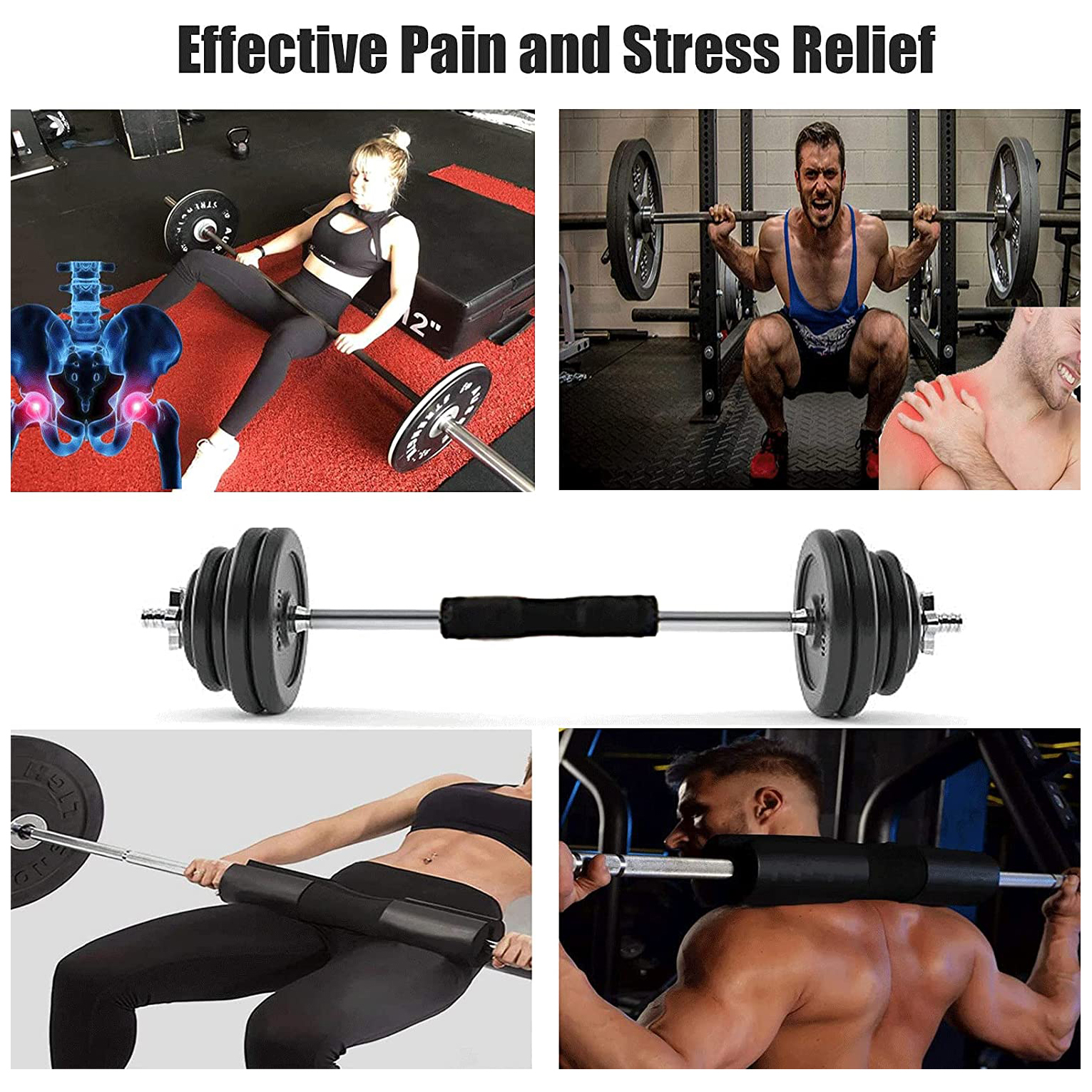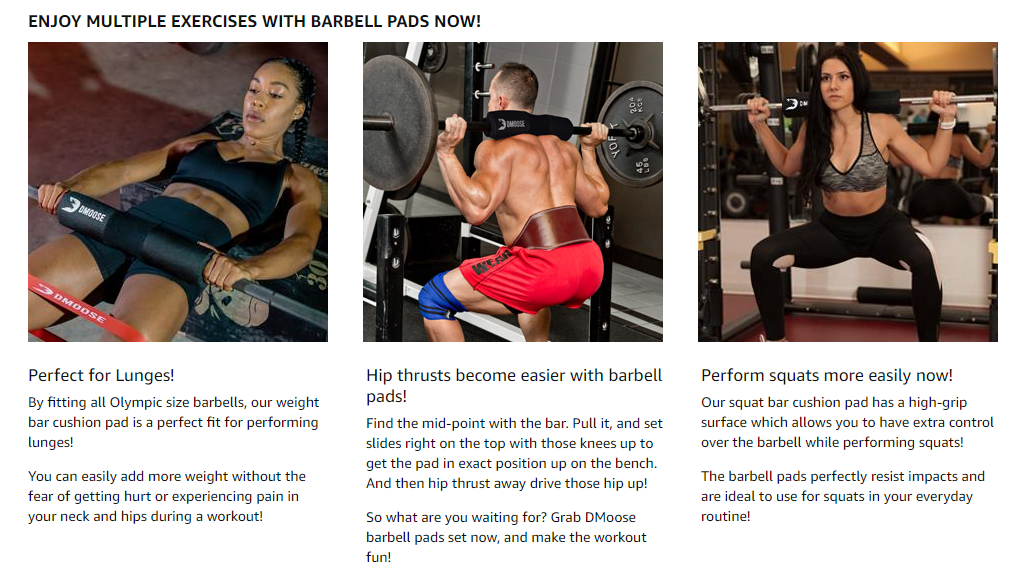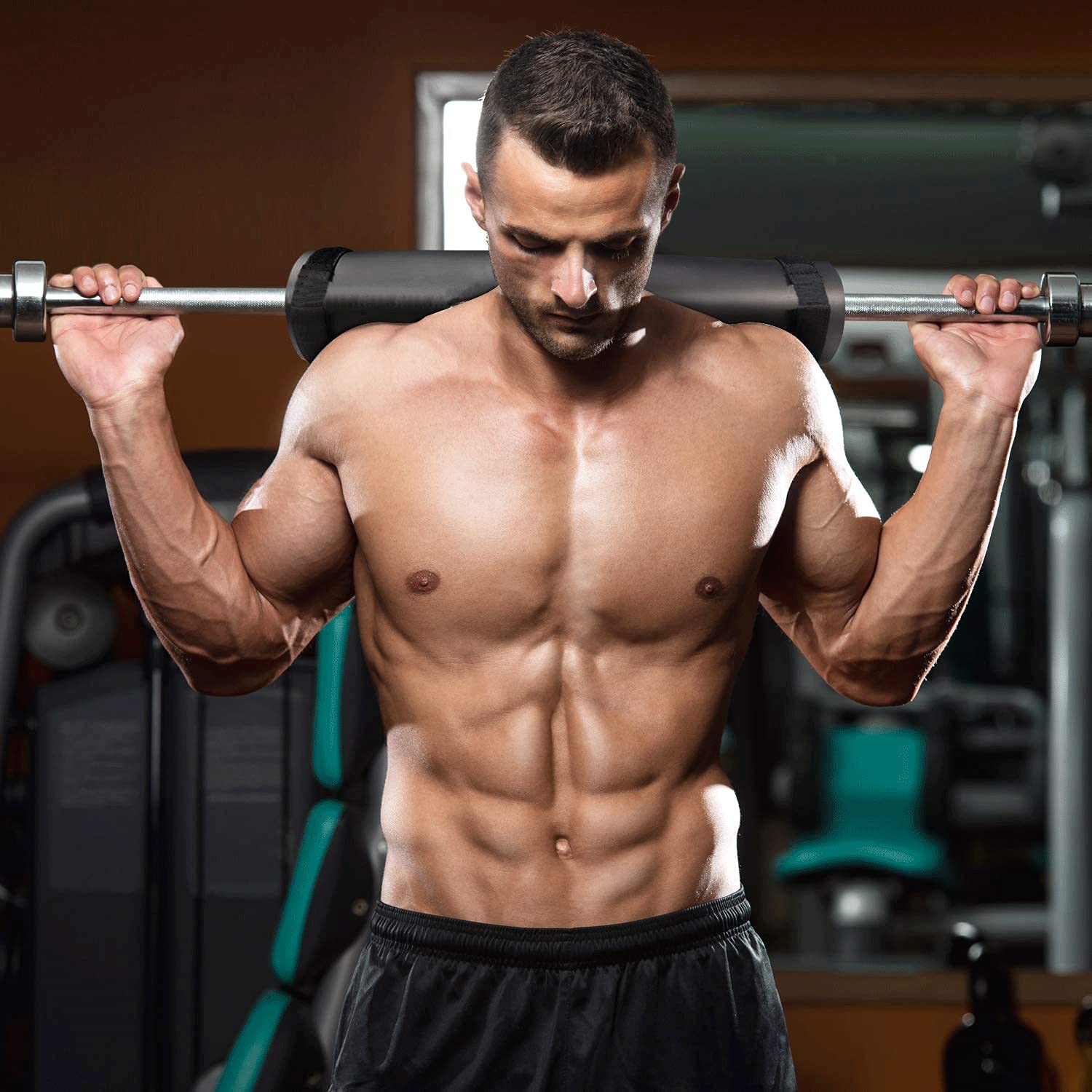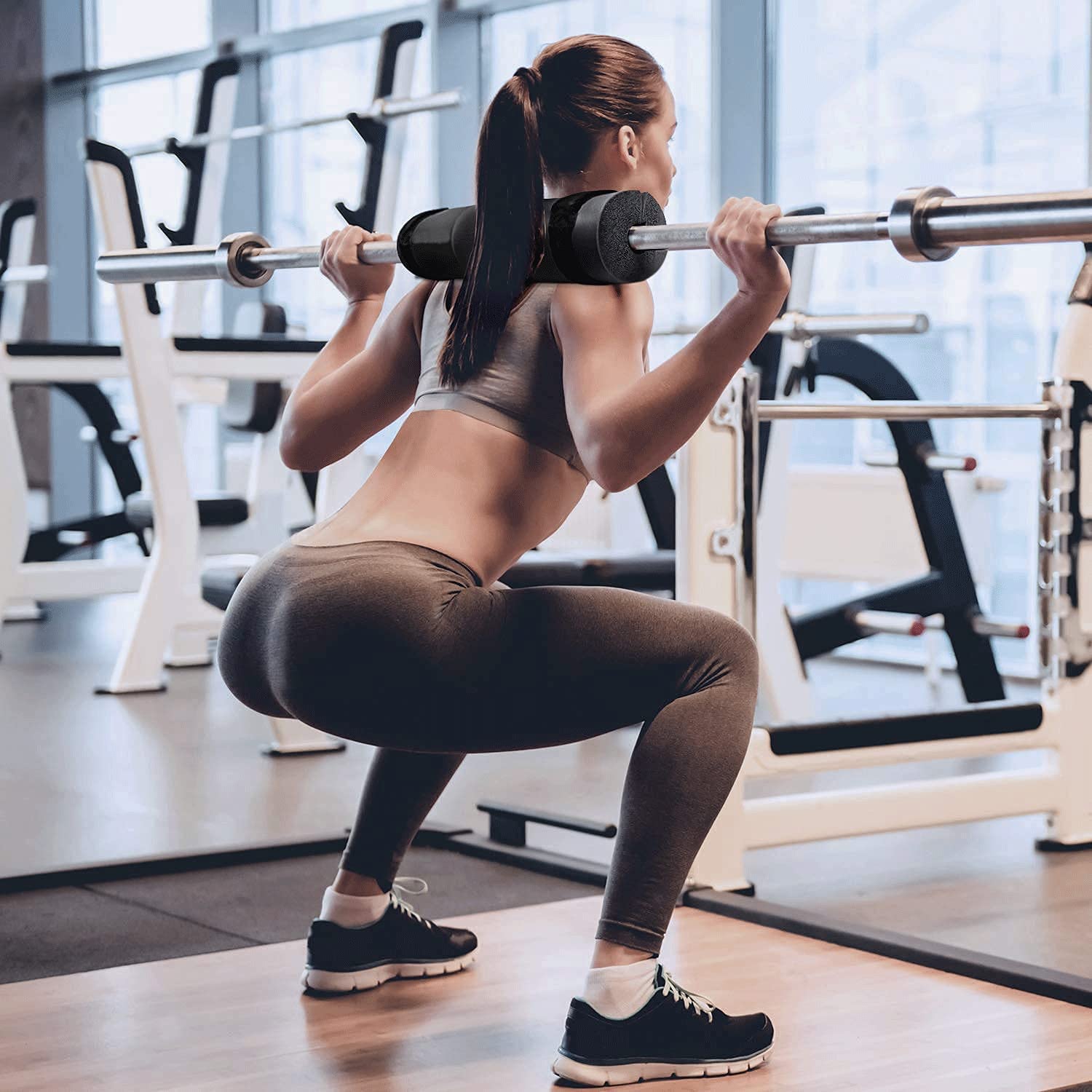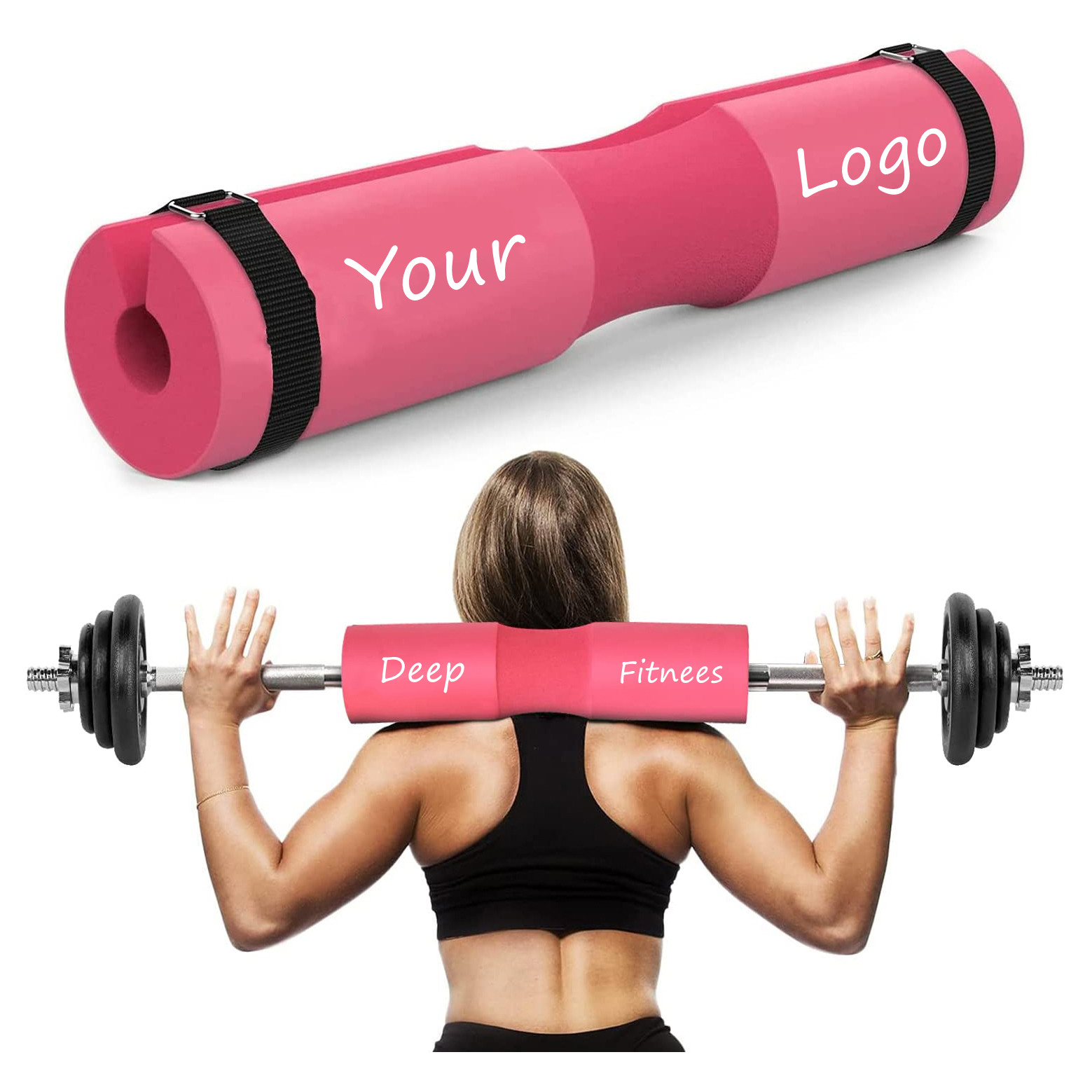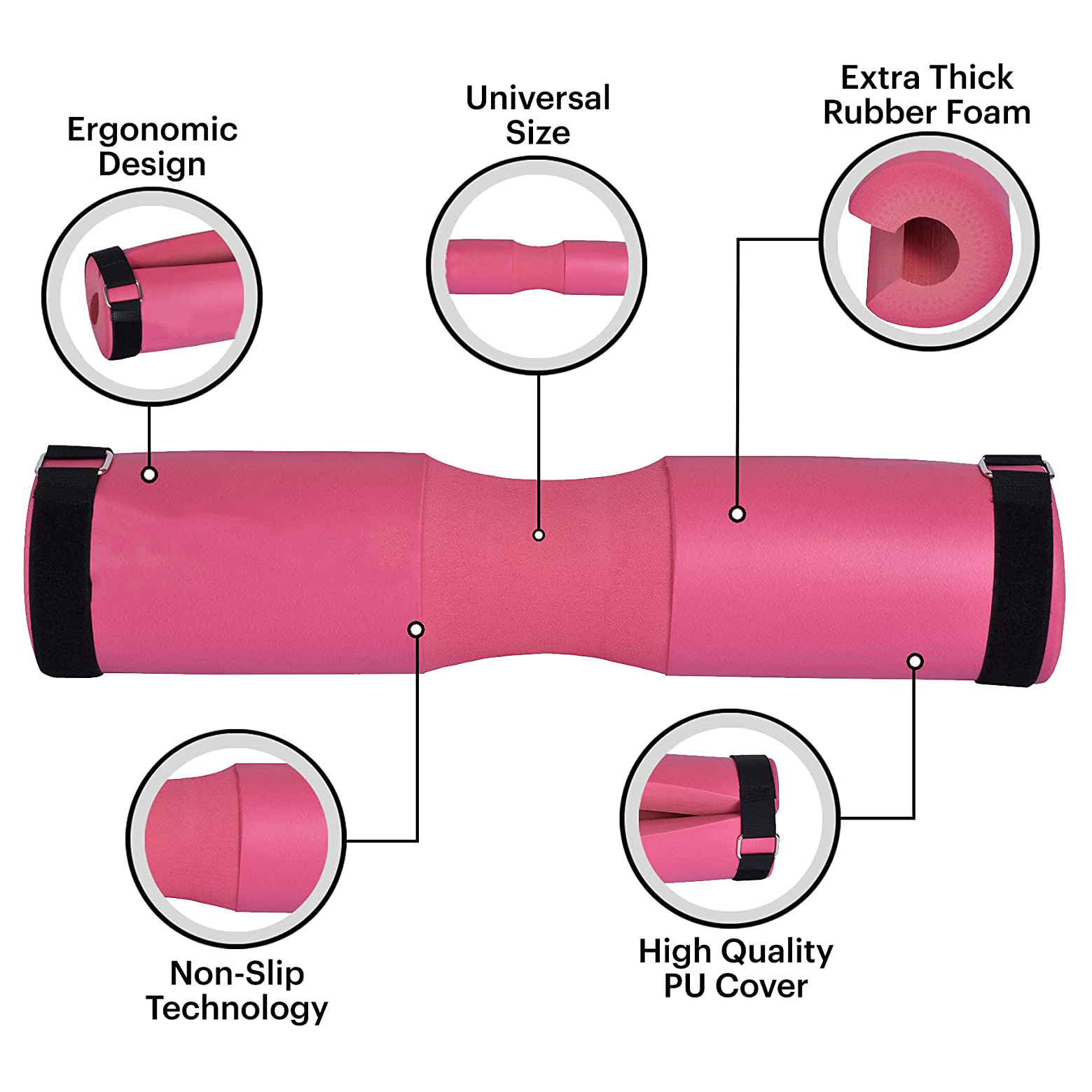 CUSTOM PACKAGING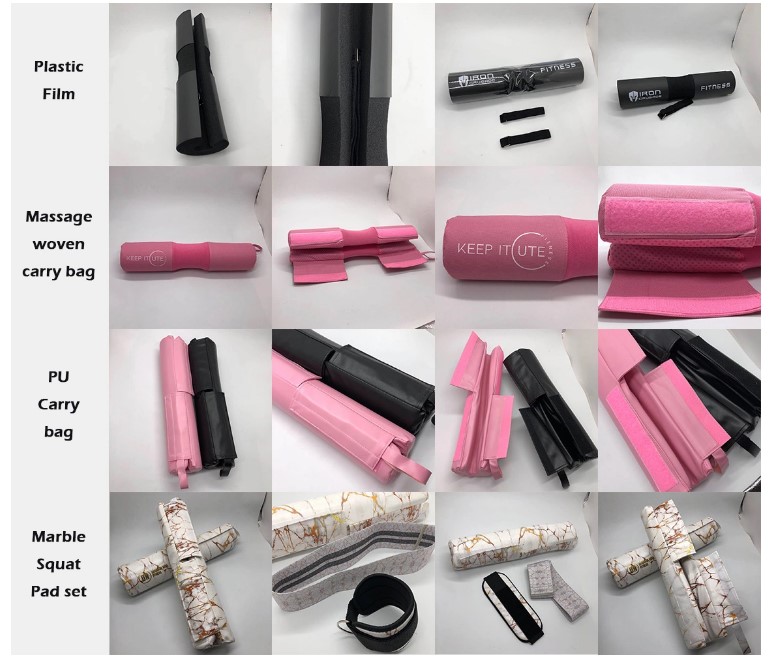 👆 👆 👆

PU BAG Mesh Bag Woven Bag
💗💗💗
Each piece with two belts (plastic button or metal button)
Please tell us which kind of belt do you want before you confirm order.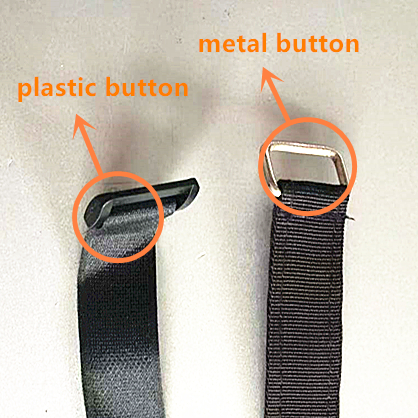 💥We also can offer OEM Service
👉OEM Service=customized logo+customized packaging
👉MOQ of customized logo and packaging usually is 100 pieces.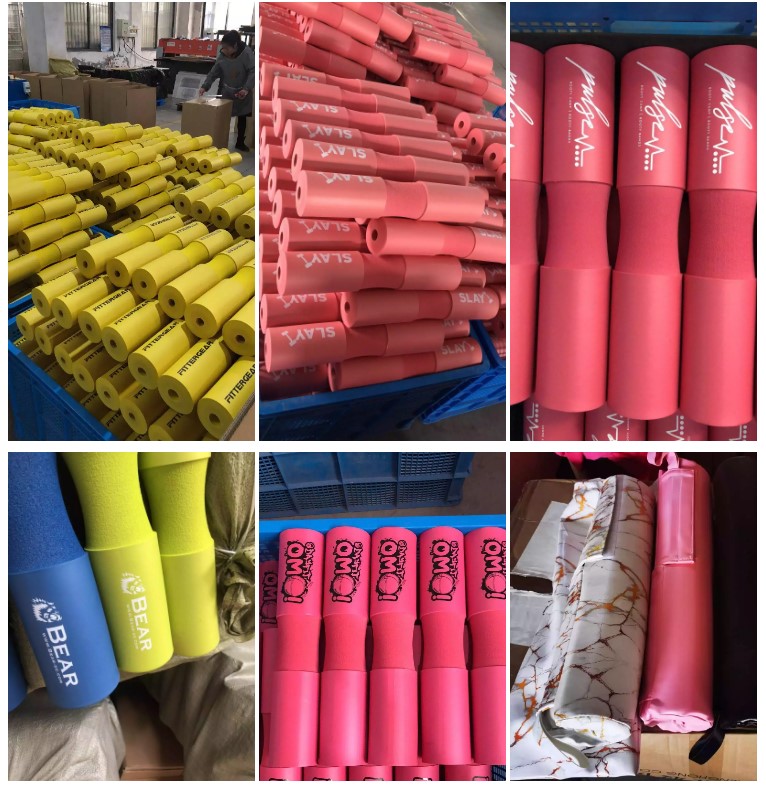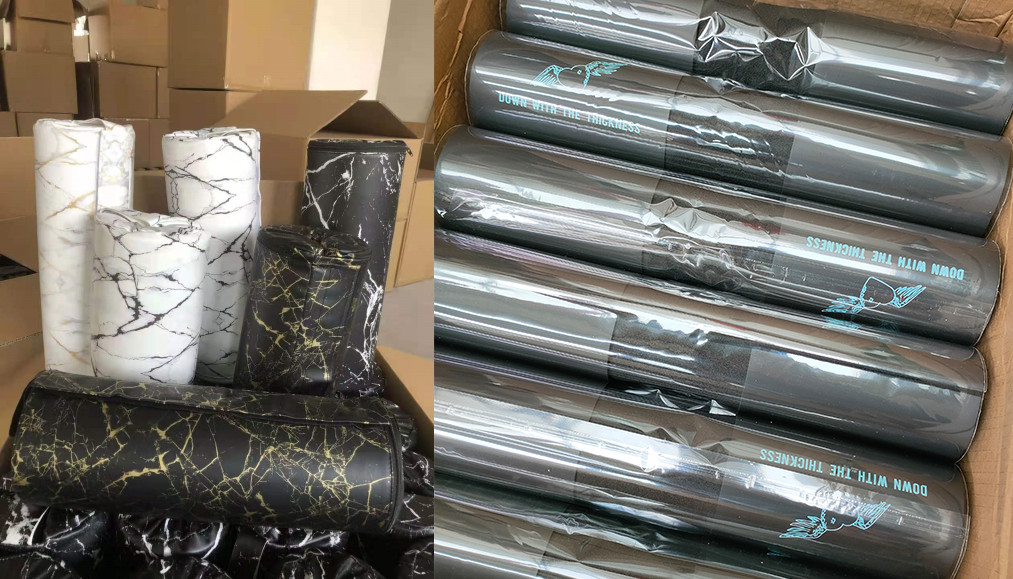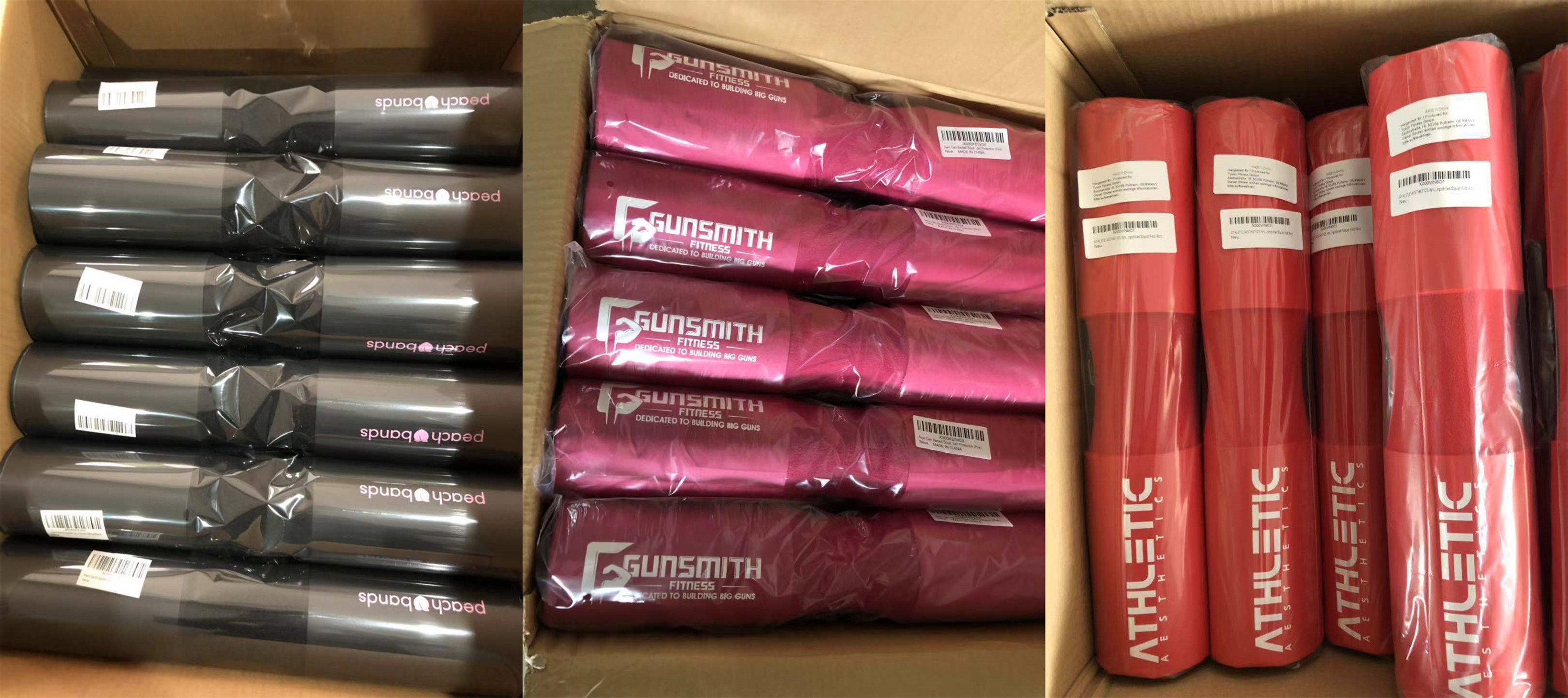 Please feel free to give your inquiry in the form below.
We will reply you in 24 hours.
CONTACT US
E-mail: [email protected]
Tel: 86-511-86557631
Phone: 86-18052890631
Skype: joycehuakang
WeChat: joycewang1116
Add: Building B,466th,Zhihui Road,New District,Zhenjiang City,Jiangsu Province,China