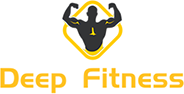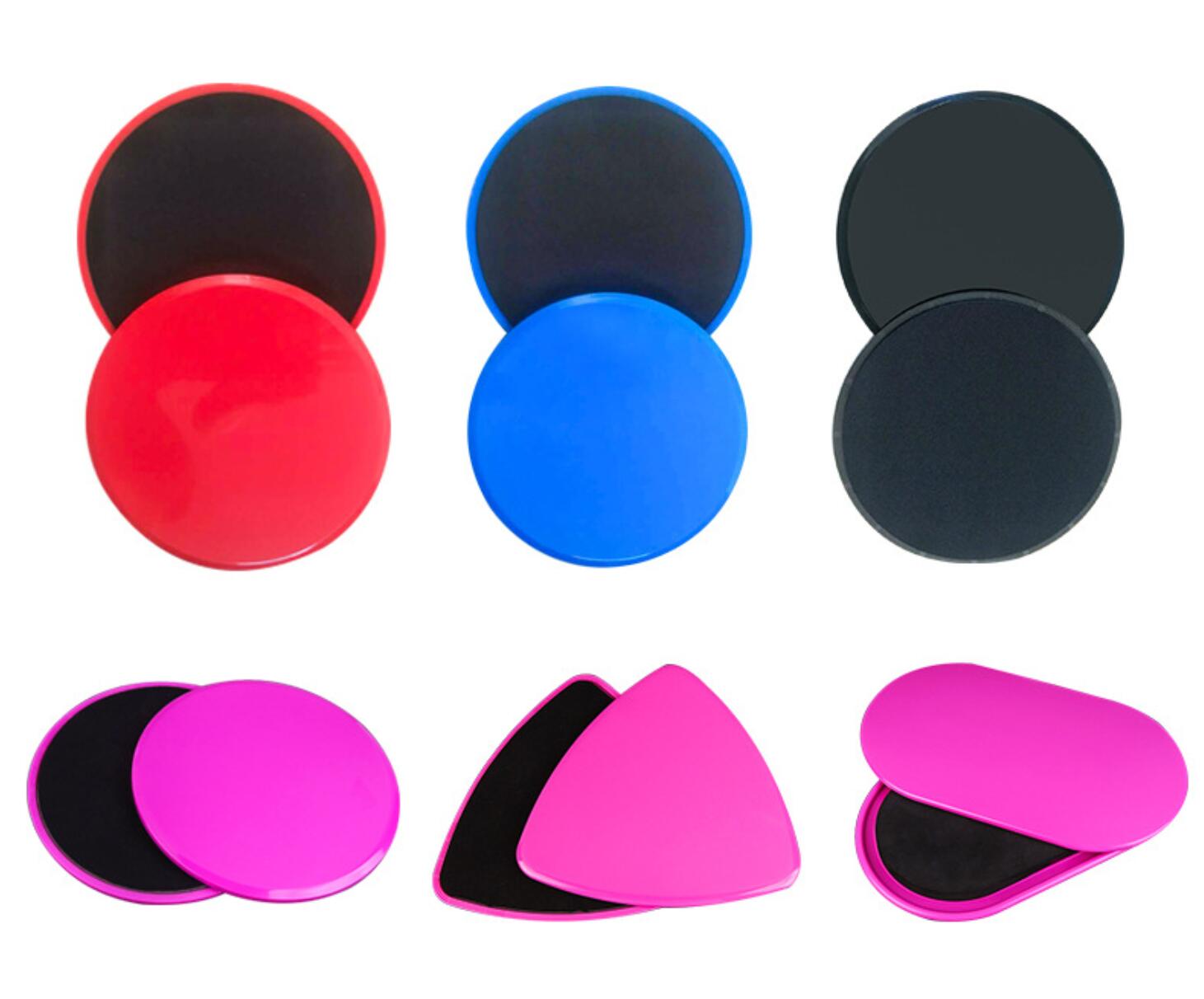 Manufacturer Functional fitness Dual Core Slider Disc Gliding discs Fitness sliders
Stock : 1
Share to: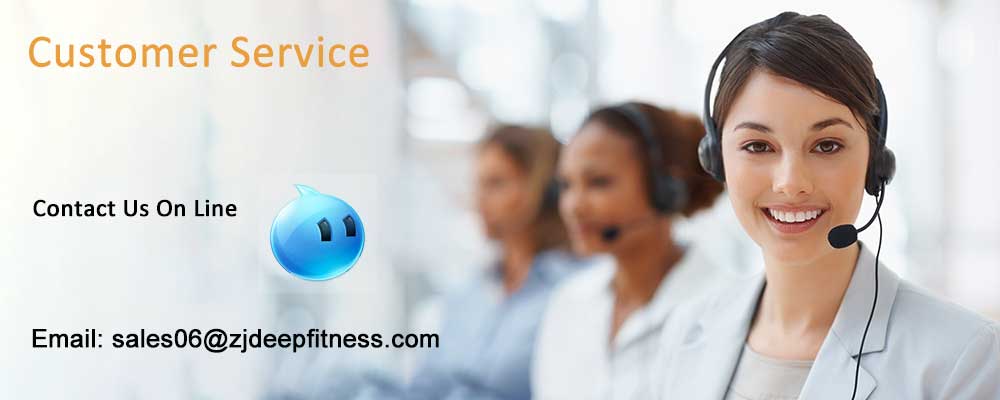 We are a manufacturing plant from China.
We have very high quality products and very low prices.
Looking forward to your contact.
Manufacturer Functional fitness Dual Core Slider Disc Gliding discs Fitness sliders

Product details
| | |
| --- | --- |
| Product name: | Gliding slider discs |
| Type: | Yoga & Pilate, Yoga |
| Size: | 17.8cm |
| Application: | Muscle-building for fitness |
| Product Keywords | Dual Core Slider Disc, Gliding discs, Fitness sliders |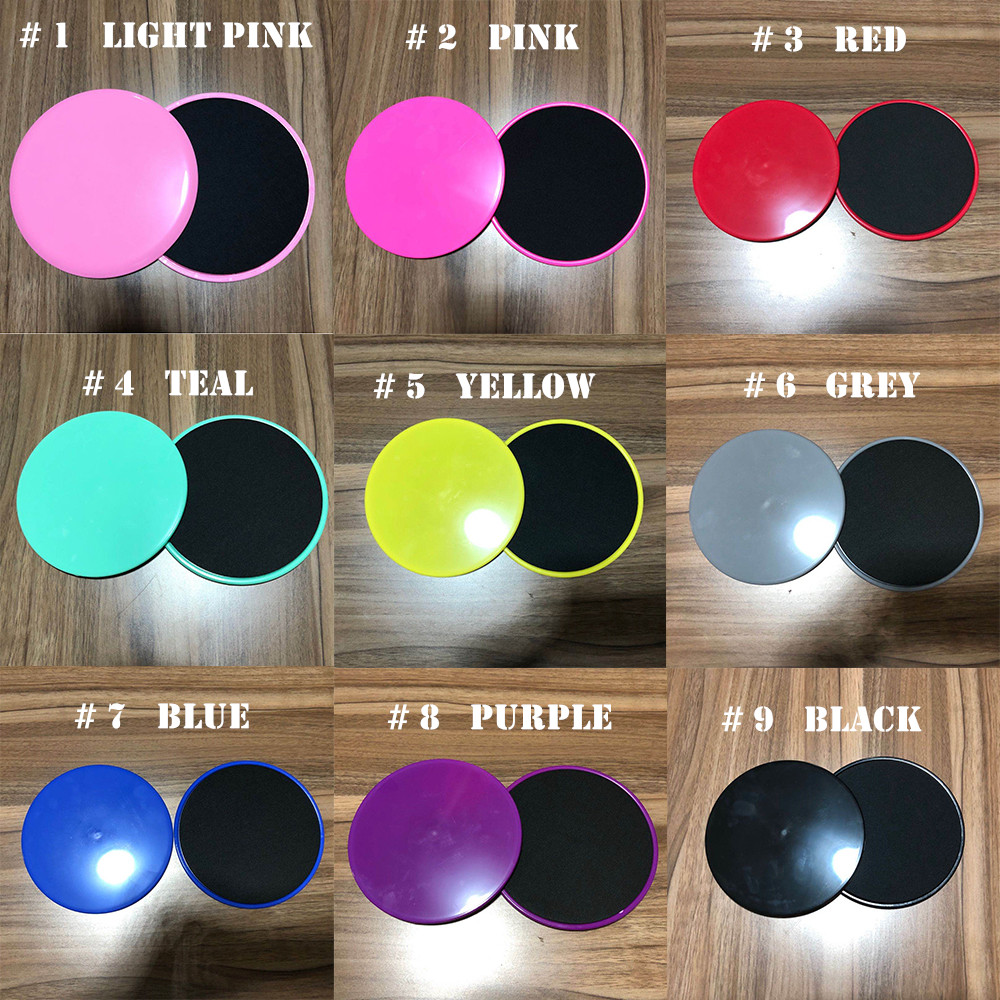 Rounded corners are better designed. Soft foam, more comfortable to place hands and feet. Develop overall coordination ability.
While burning calories, increase the balance of the muscles, making the body more fit. These small discs can give you more exercise choices while reducing your risk of injury. Core Sliders engage your core muscles throughout the full range of motion of an exercise while introducing a balance challenge.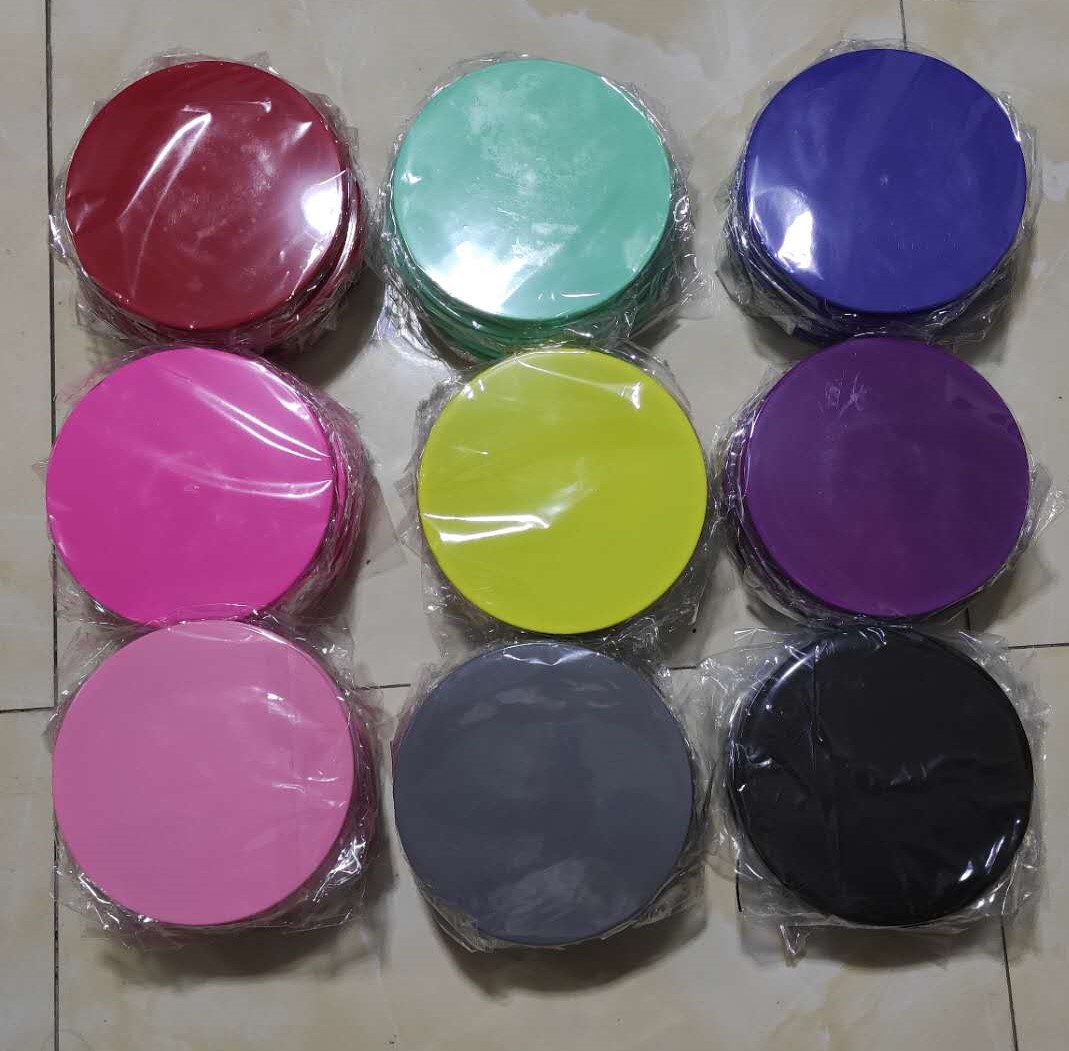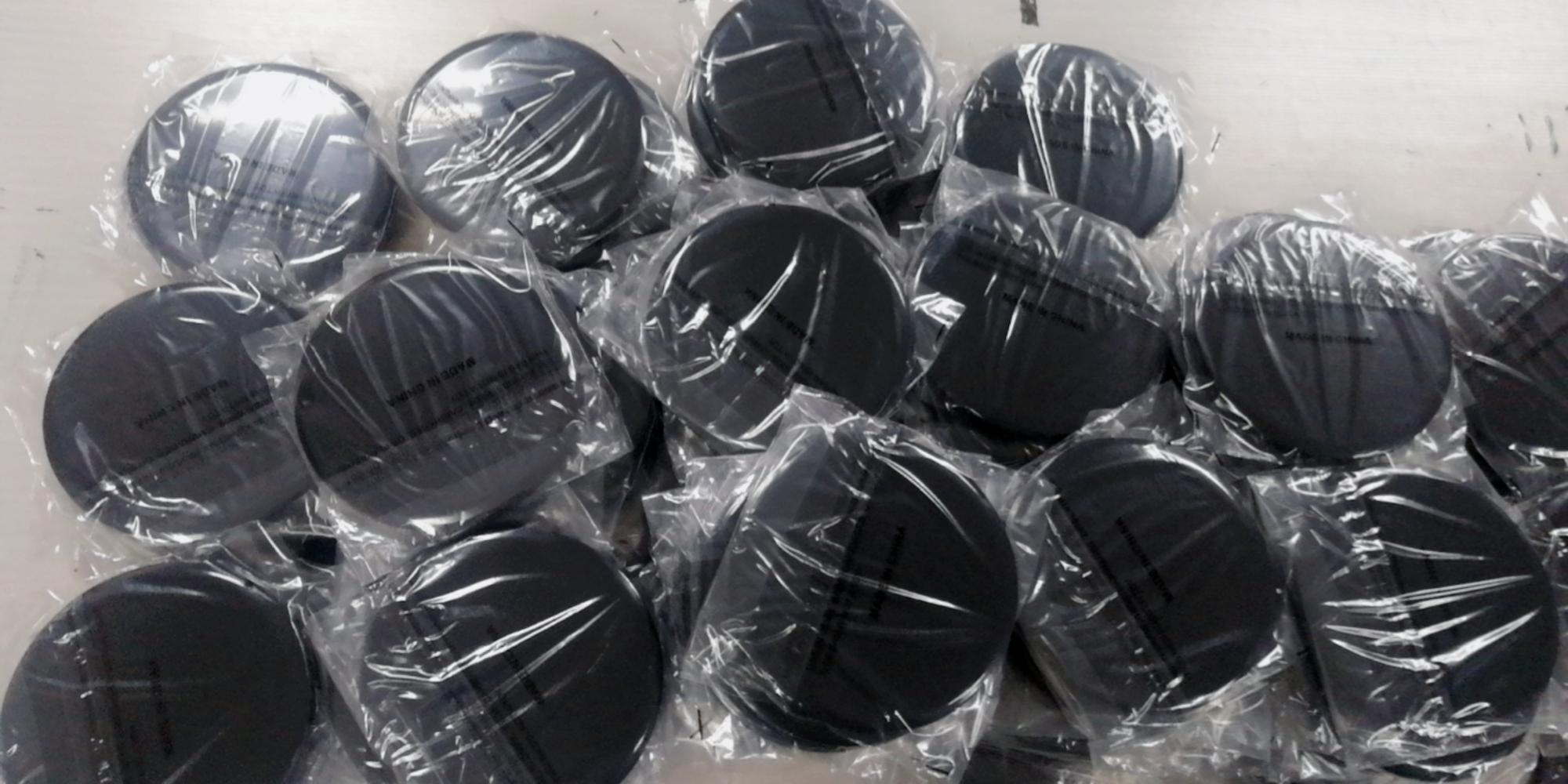 USE THEM ON ALL SURFACES, it won't matter what surface you've got at home or on your travels, because these double sided exercise sliders work smoothly on all surfaces.
SUCH A WIDE VARIETY OF EXERCISES TO TONE OR STRENGTHEN YOUR CORE, the possibilities are endless here. With such a wide variety of slider exercises to do, you'll never ever be bored with them. Toning your tummy, legs or arms will be never be an issue again while you enjoy lunges, planks, bridges or simply make up your own exercises.
SUCH A SIMPLE IDEA, BUT LOW IMPACT, EFFECTIVE AND FUN, with the Elite core sliders, your hands or feet never leave the floor, so it's a total body workout that is very low impact but highly effective for core development. They will add so much fun to your daily workouts and think of all the extra flexibility you'll have.
LIGHTWEIGHT TO TRAVEL WITH AND SO CONVENIENT TO USE AT HOME, our exercise sliders are so light and compact that you can pack them in any bag and take them wherever you travel. Take them to the gym or if its more time efficient and convenient, stay at home and still get an awesome home workout in.
MADE FOR ALL FLOORS. One side of our sliding discs has a fabric surface to protect hardwood floors, while the other is smooth to slide on carpet
MORE CONVENIENT. We've designed our gliding discs to be easy to store and incredibly portable.
GUARANTEED TO LAST A LIFETIME.
TONE and STRENGTHEN your CORE and add something new to your Crossfit, strength training or cross training workout routine!
Our products are mainly exported to Europe,America and Japan.

There are over 100 cooperative enterprises.
They are super market,Amazon,ebay,chain gym, fitness e-commerce platform which come from different countries.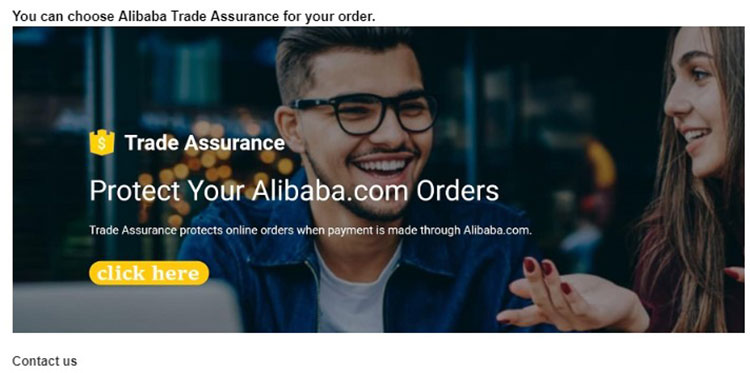 Please feel free to give your inquiry in the form below.
We will reply you in 24 hours.
CONTACT US
E-mail: [email protected]
Tel: 86-511-86557631
Phone: 86-18052890631
Skype: joycehuakang
WeChat: joycewang1116
Add: Building B,466th,Zhihui Road,New District,Zhenjiang City,Jiangsu Province,China