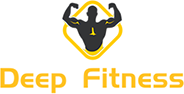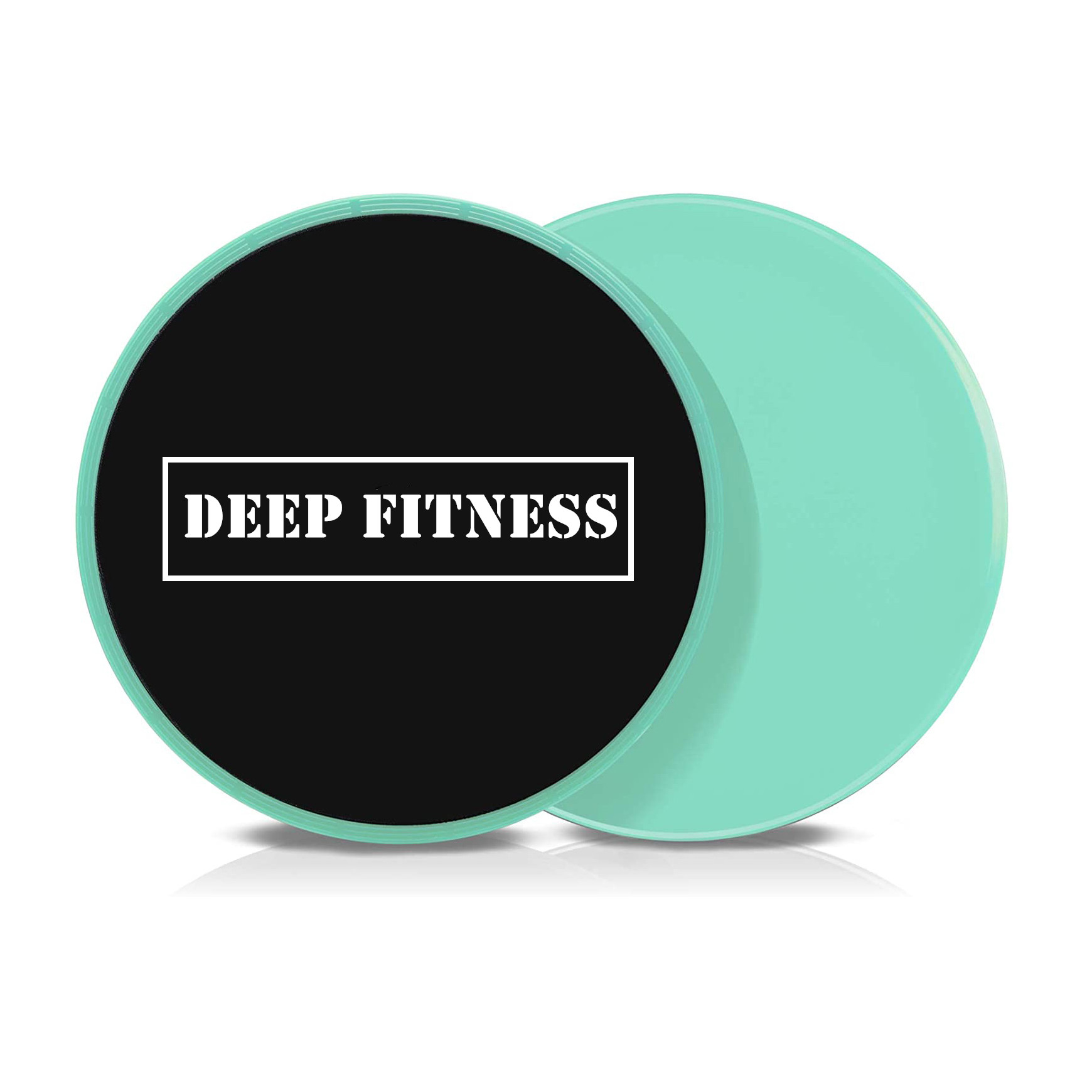 2020 Upgrade Premium Core Sliders - 2Pcs Dual Sided Fitness Sliders for Working Out | Exercise Sliders | Strength Slides | Workout Sliders | Gliders for Exercising | Beach Body Gliding Discs
Price : $1.2~$2/pair
Stock : 1
Share to: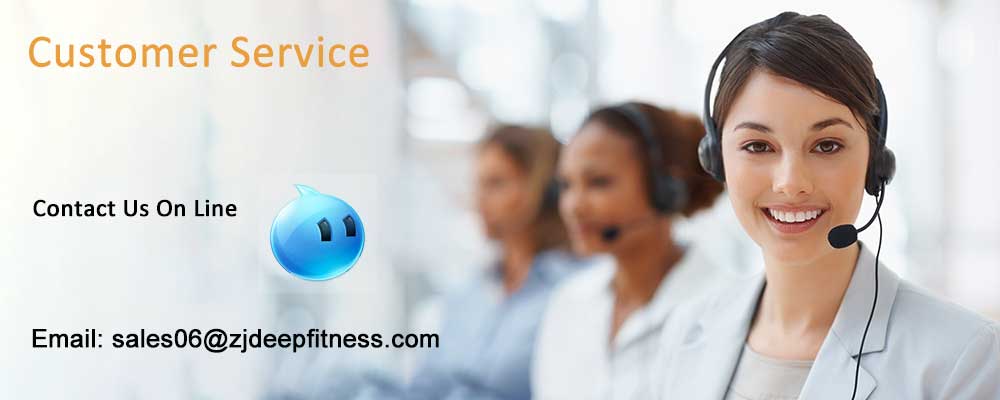 We are a manufacturing plant from China.
We have very high quality products and very low prices.
Looking forward to your contact.
2020 Upgrade Premium Core Sliders - 2Pcs Dual Sided Fitness Sliders for Working Out | Exercise Sliders | Strength Slides | Workout Sliders | Gliders for Exercising | Beach Body Gliding Discs
Please feel free to give your inquiry in the form below.
We will reply you in 24 hours.
CONTACT US
E-mail: [email protected]
Tel: 86-511-86557631
Phone: 86-18052890631
Skype: joycehuakang
WeChat: joycewang1116
Add: Building B,466th,Zhihui Road,New District,Zhenjiang City,Jiangsu Province,China