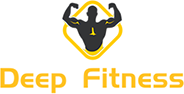 Gym fitness body building foot peanut massage ball eco friendly massage roller ball
Stock : 1
Share to:


We are a manufacturing plant from China.
We have very high quality products and very low prices.
Looking forward to your contact.
Gym fitness body building foot peanut massage ball eco friendly massage roller ball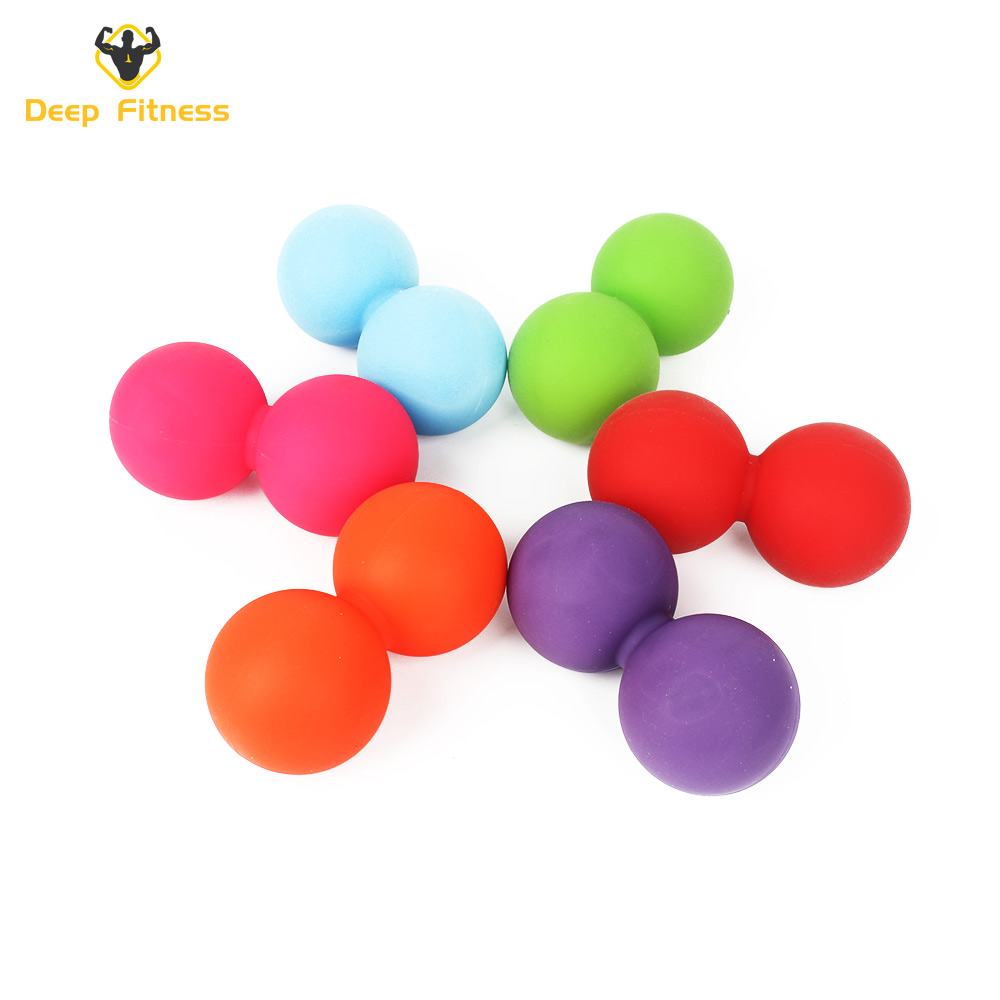 A message ball is also known as a fitness ball or a yoga ball. It is a ball game tool that works with exercise.
The Peanut Ball is specially designed to create enhanced range of motion at every spinal joint without putting undue pressure on the spinal process.
It's one of the only tools that can comfortably fit between the shoulder blades to relieve tension in the back and release movement in the rib cage,which can result in improved breathing.
With regular use, the Peanut Massage Ball can help diminish pain and discomfort all over your body, freeing you up to live the life you want and do all the things you love.
Material is made of soft silicone materials more, when the body contact with internal inflatable fitness club evenly touch contact parts of the body to produce the massage effect, will promote the blood circulation.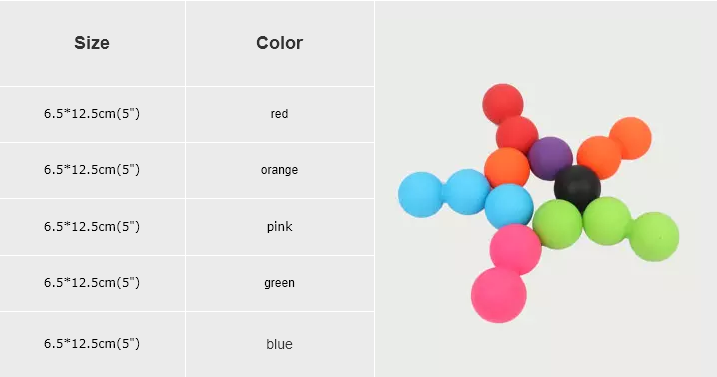 Here Are The Top Reasons For Choosing Our Massage Ball:
Used to relax strained, tired muscles.
Best for deep tissue massage.
Helps to release toxins and improve blood circulation. Soft comfortable material, phthalates free PVC & no heavy metal elements. Safe to use.
Give your body a therapeutic self-massage as often as you need.
Easily integrates into any crossfit, yoga, pilates, weightlifting, physical therapy,occupational therapy, and sport's medecineexercise routine.
Great as a quick pre-workout warm up or any time you need a relief.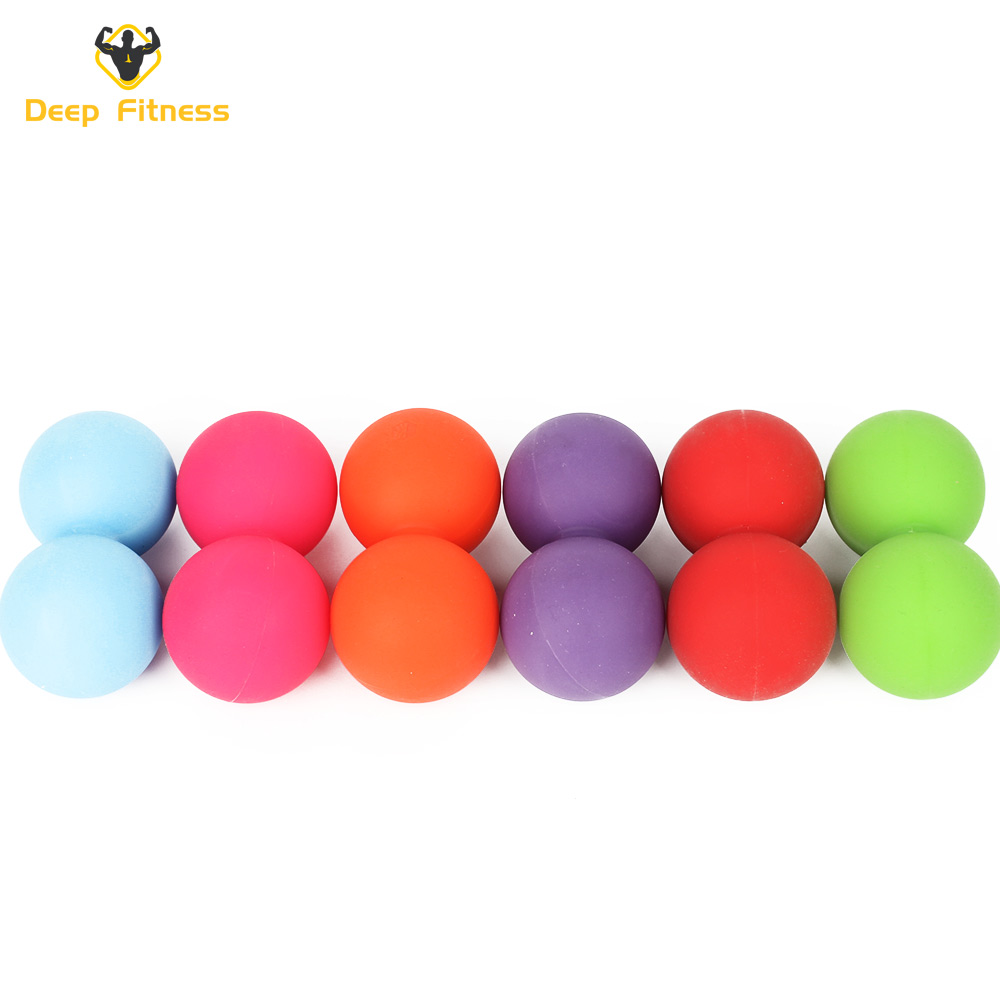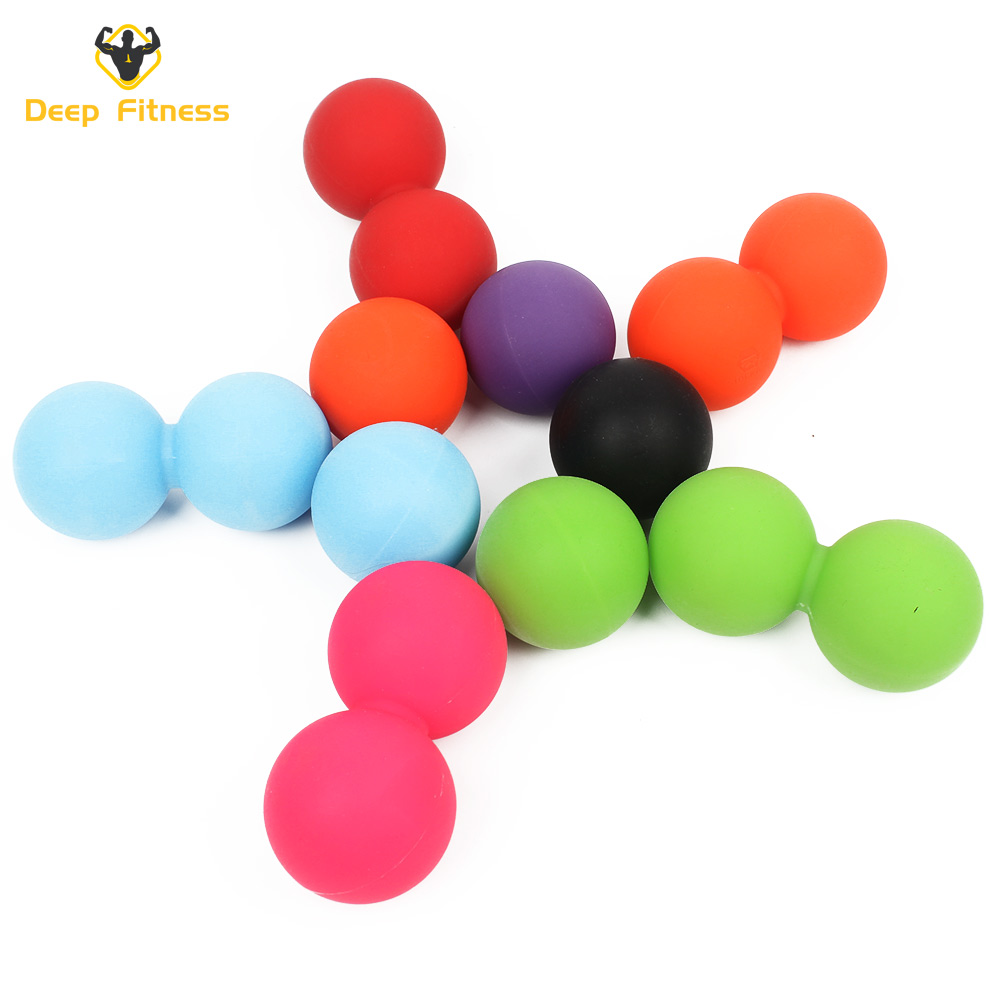 Our products are mainly exported to Europe,America and Japan.

There are over 100 cooperative enterprises.
They are super market,Amazon,ebay,chain gym, fitness e-commerce platform which come from different countries.
Please feel free to give your inquiry in the form below.
We will reply you in 24 hours.
CONTACT US
E-mail: [email protected]
Tel: 86-511-86557631
Phone: 86-18052890631
Skype: joycehuakang
WeChat: joycewang1116
Add: Building B,466th,Zhihui Road,New District,Zhenjiang City,Jiangsu Province,China